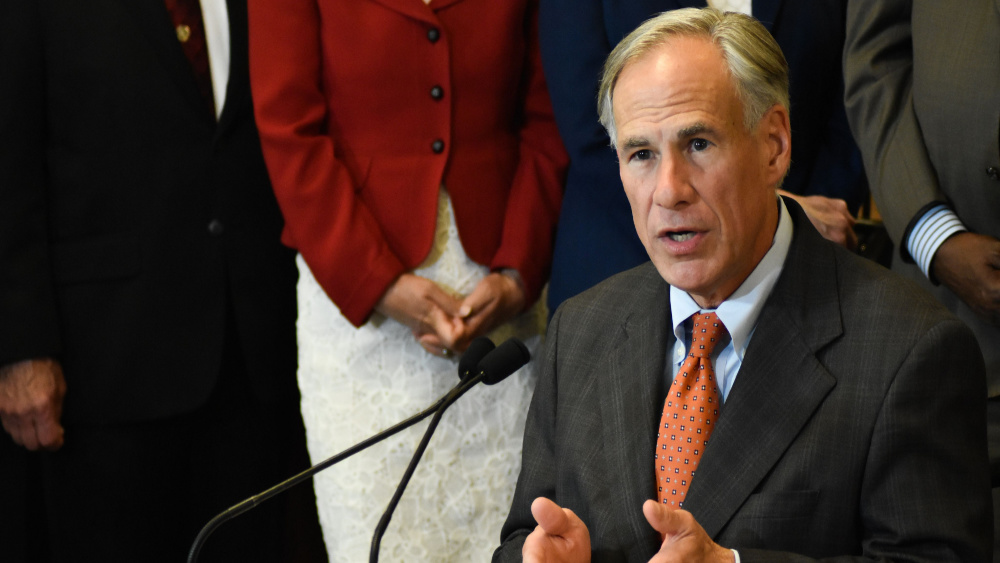 Texas Gov. Greg Abbott revealed in a Wednesday news conference that the 18-year-old gunman who shot and killed 19 children and two teachers at a South Texas elementary school shared his plans on Facebook. The gunman, Salvador Ramos, posted a series of Facebook messages about 30 minutes before the shooting at Robb Elementary School in Uvalde. Ramos was killed by police after barricading himself inside one of the school's classrooms.
According to Abbott, the first post read: "I'm going to shoot my grandmother."  He followed the post up with, "I shot my grandmother," and, "I'm going to shoot an elementary school." Abbott said that Ramos gave "no meaningful forewarning" of the violence he intended to unleash except for the Facebook messages.  Andy Stone, a spokesman for Meta — the parent company of Facebook –  said in a tweet that the warnings were sent in private one-to-one text messages that were found after the shooting. Facebook is cooperating with law enforcement.
Texas Department of Public Safety Director Steven McCraw said after shooting his grandmother, Ramos used her vehicle to drive to the school. The 66-year-old woman "reported him to the police department, when she was able to run across the street to a neighbor and get help. She was medevaced to San Antonio in critical condition at this point, but she's still alive." McCraw said Ramos didn't have a criminal history before the shooting, and purchased the semiautomatic rifle at a local sporting goods store March 17, shortly after his 18th birthday. He purchased 375 rounds of ammunition for the rifle the next day, and on March 20 bought another semiautomatic rifle at the same store.
During the news conference, Abbott blamed the shooting on mental health issues, though he earlier said Ramos had no known mental health issues. However as Abbott was concluding his remarks at the news conference, his Democratic challenger for the governor's race, former Rep. Beto O'Rourke, interrupted to accuse the assembled leaders and law enforcement of not doing enough to stop gun violence.
Officials said grief counselors would be made available to all members of the small community, which is located about 80 miles west of San Antonio and 130 miles north of the U.S.-Mexico border. The Uvalde Consolidated Independent School District announced that classes have been canceled for the rest of the school year and graduations have been placed on hold until a future date. The school district wrote on Facebook:  "Our community has experienced a terrible tragedy. We must come together to console one another and respect the privacy of the families. Please keep all families in your prayers. This is a difficult time for everyone, however the gentle support all school community members give to each other during this time is the first step in healing."
Editorial credit: Carrington Tatum / Shutterstock.com