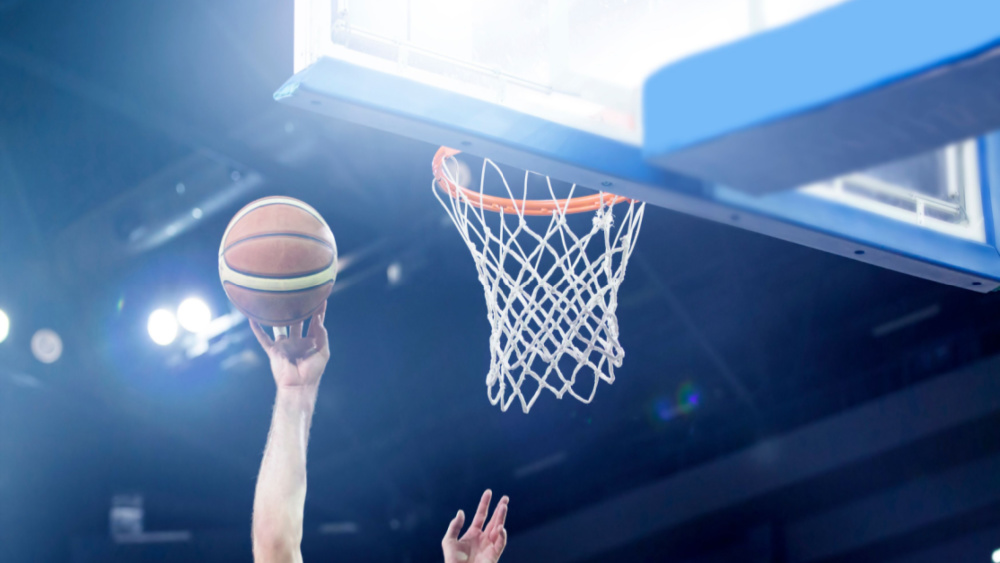 The Golden State Warriors advanced to the NBA Finals for the first time since 2018-19, with a 120-110 win over the Dallas Mavericks in Game 5. The Warriors head back to the NBA Finals for the sixth time in eight seasons.
Steph Curry won the Magic Johnson Western Conference finals MVP. Curry averaged 23.8 points per game against the Mavericks. The Warriors Klay Thompson led Game 5 in scoring with 32 points, two rebounds and three assists.
The Warriors now await the winner of the Eastern Conference finals between the Boston Celtics and Miami Heat to see who they will face-off against in the NBA Finals.
Editorial credit: Melinda Nagy / Shutterstock.com