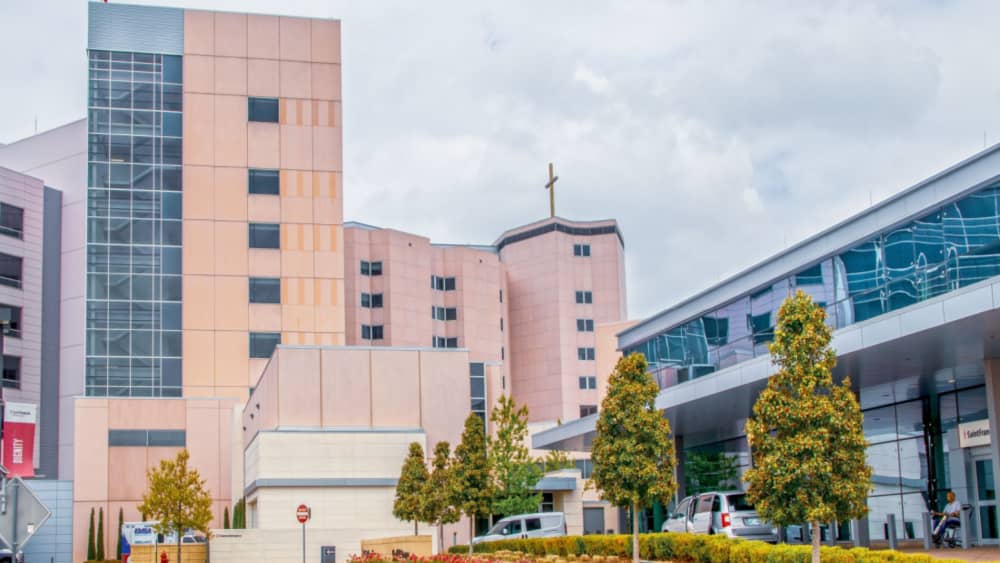 Tulsa, Oklahoma police say that the motive of the alleged hospital shooter was to kill the doctor who performed back surgery on him "and anyone else who got in his way."  Tulsa police Chief Wendell Franklin said during a live-streamed press conference Thursday that the gunman, Michael Lewis, blamed Dr. Preston Phillips for continuing pain after back surgery May 19.
Tulsa police said the first 911 call came at 4:52 p.m. Wednesday. Chief Franklin said Tulsa police first arrived at the scene at 4:56 p.m., and as police made their way to the second floor of the Natalie building on the campus of Saint Francis Hospital, they heard a final gunshot at 4:58 p.m.
Police said Lewis bought an AR-15 style semi-automatic rifle Wednesday, hours before the killings, from a local Tulsa gun store. He bought a .40 caliber semi-automatic handgun from a local pawn shop. Police said 30 .223-caliber bullet casings and seven .40-caliber casings were recovered at the scene. A letter that made it clear he came to kill Phillips was found on Lewis' body told the story of what he planned to do, according to police.
The deceased shooting victims were Drs. Preston Phillips and Stephanie Housen, as well as Amanda Green and William Love. Green was a receptionist and Love was a patient. Phillips' body was found in an exam room. Police believe that was the gunman taking his own life. A half-hour after the shootings, Lewis' wife called law enforcement to say her husband had killed several people, and added that she did not know in advance that her husband planned to do the shootings.
Editorial credit: Vineyard Perspective / Shutterstock.com