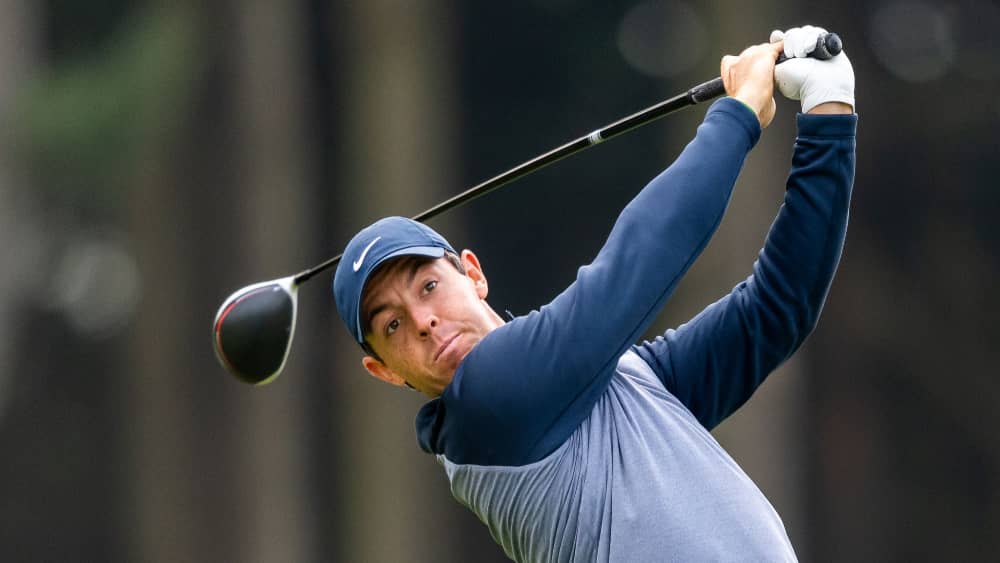 Rory McIlroy shot a final-round 8-under 62 to finish 19 under, becoming the 2022 Canadian Open champion and successfully defending the title he won three years ago. Tony Finau finished two strokes back in second place, while PGA Championship winner Justin Thomas came in third.  McIlroy shot a 29 on the front nine, recording five birdies. He briefly fell into a tie with Thomas after bogeying the 16th hole, but the combination of a McIlroy birdie and Thomas bogey on No. 17 gave him a two-stroke cushion for the final hole.
The Canadian Open win gives McIlroy 21 PGA Tour victories. He became the first European player to successfully defend the Canadian Open since James Douglas Edgar in 1920.
McIlroy is one of the loudest critics of the new LIV Golf Invitational Series, which has signed Phil Mickelson, Dustin Johnson and Bryson DeChambeau, among others. After he ended Saturday tied for the lead, McIlroy said: "I'm pretty sure what's going to happen over the final 18 holes here is going to be more entertaining than what other golf was played this week anywhere else."  He also threw shade at Greg Norman, saying, "21st PGA Tour win — one more than someone else." His comment comes in wake of the LIV Golf Invitational Series.
Next up is the U.S. Open, which starts on Thursday at The Country Club in Brookline, Mass.
Editorial credit: Gary Yee / Shutterstock.com