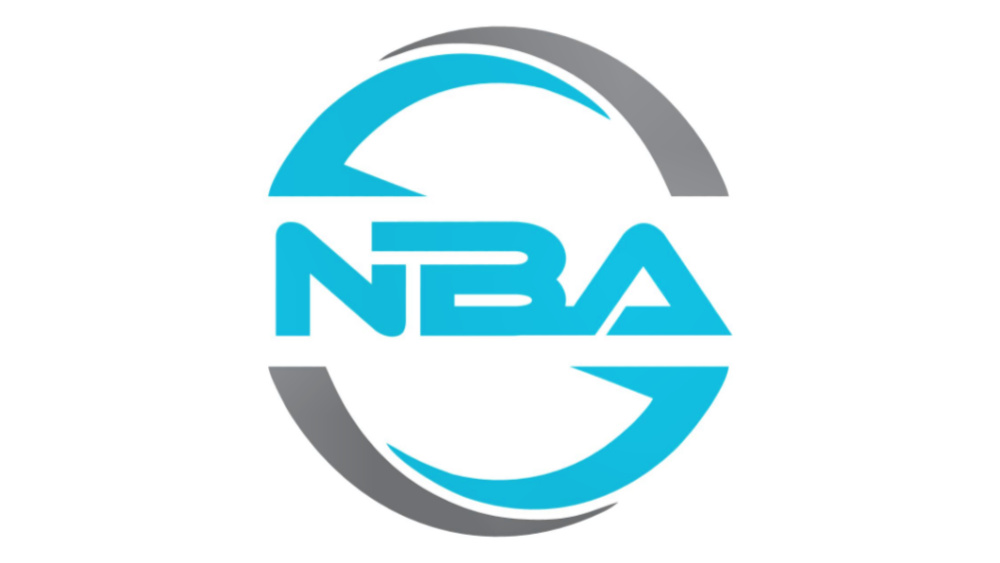 According to ESPN's Adrian Wojnarowski, the Denver Nuggets have agreed to acquire the No. 30 pick in the 2022 NBA Draft in a reported deal with the Oklahoma City Thunder. The Thunder reportedly will add veteran forward JaMychal Green in the trade.
The Thunder will reportedly receive JaMychal Green, along with a 2027 first-round pick; and the Nuggets will reportedly receive a No. 30 pick, along with two future second-round picks. The deal would give Denver two picks — 21 and 30 — in next week's NBA Draft, while Oklahoma City would hold three picks — 2, 12 and 34.
The 31-year-old Green averaged 6.4 points and 4.2 rebounds over 67 games with Denver during the 2021-22 season. Green is expected to opt into his $8.2-million contract for next season with Oklahoma City.
Editorial credit: multiguno / Shutterstock.com