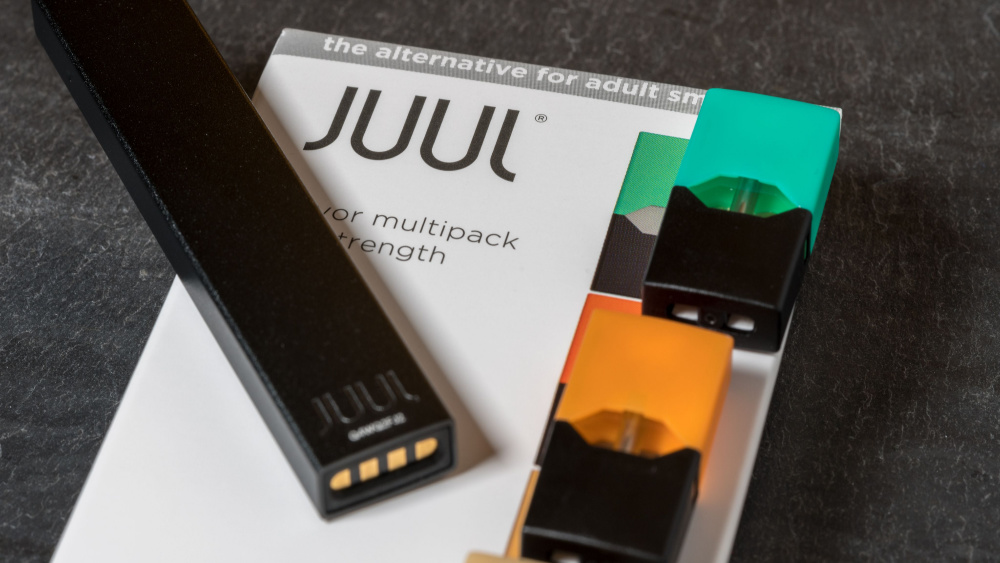 The U.S. Food and Drug Administration announced Thursday it is taking Juul Labs e-cigarettes and other vaping products off the market.  The decision comes after the FDA completed a nearly two-year review of the manufacturer's application to sell its vaping device and tobacco- and menthol-flavored pods, and ultimately decided to block Juul's application.
FDA Commissioner Robert M. Califf said in a statement:  "Today's action is further progress on the FDA's commitment to ensuring that all e-cigarette and electronic nicotine delivery system products currently being marketed to consumers meet our public health standards. The agency has dedicated significant resources to review products from the companies that account for most of the U.S. market. We recognize these make up a significant part of the available products and many have played a disproportionate role in the rise in youth vaping."
Juul became the most popular brand of e-cigarettes after hitting the market in the mid-2010s, due in large part to its wide variety of flavors, including creme, mango and mint. Politicians and anti-tobacco advocates have accused the company of using these flavors to market vaping to U.S. children and teenagers. According to the Centers for Disease Control and Prevention, nicotine exposure from e-cigarettes can hinder brain development in adolescents and young adults, which can continue into the mid-20s.  The CDC also says e-cigarettes can contain heavy metals and cancer-causing chemicals that can damage the lungs.
Editorial credit: Steve Heap / Shutterstock.com