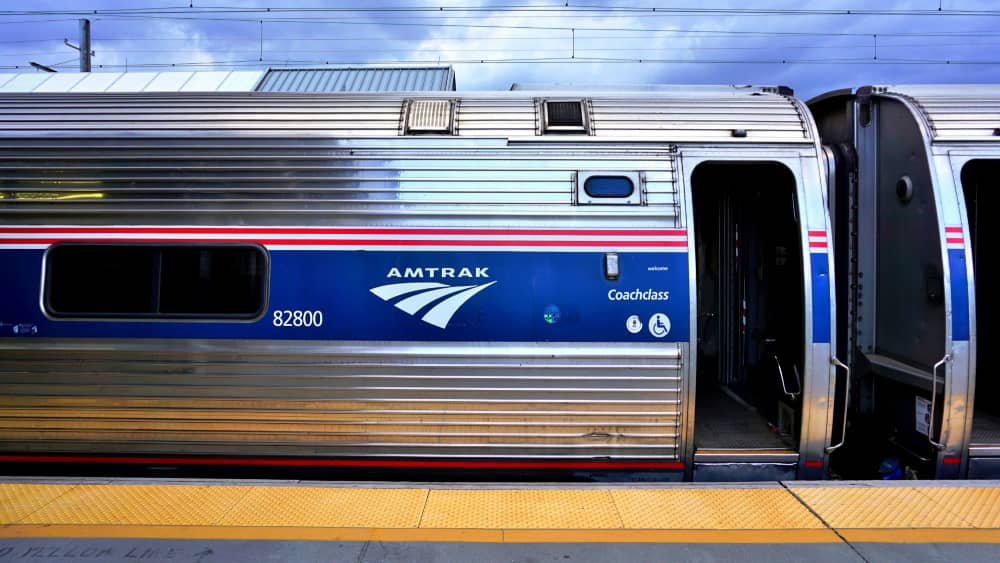 Officials confirmed that three people were killed and two others seriously injured after an Amtrak train collided with a car in Brentwood, California on Sunday. The two people who were wounded, including a child, suffered serious injuries and were both sent to John Muir Medical Center, according to officials.
The tragedy occurred at about 1 p.m., in an unincorporated Brentwood area when the car was crossing the train track near the 3000 block of Orwood Road and was hit by a westbound train headed from Stockton to Martinez, said Steve Aubert, fire marshal with East Contra Costa Fire.
There were 89 people aboard the Amtrak train but nobody was hurt onboard the train, officials said. Fire officials told news outlets that they are called out to that location at least once or twice a year because it is a train crossing without a traffic guard.
The crash is currently under investigation.
Editorial credit: EQRoy / Shutterstock.com