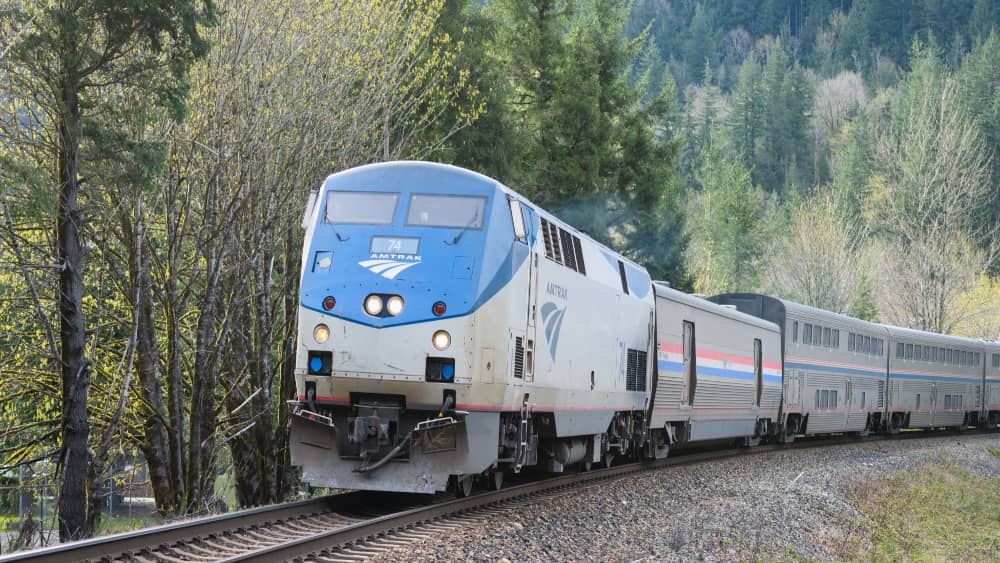 Three people were killed and dozens injured in northern Missouri on Monday after an Amtrak passenger train collided with a dump truck and derailed. Officials said Southwest Chief Train 4 was carrying 207 passengers and additional crew members from Los Angeles to Chicago when it hit a truck near Mendon, Missouri, at approximately 12:43 p.m. local time. An official from the Missouri State Highway Patrol said the crossing was "uncontrolled" and had no lights or crossing rails, which is common in more rural areas.
Missouri State Highway Patrol Corporal Justin Dunn said at a press conference that seven of the train's eight cars derailed.  He added that two of the victims were on the train and the other was in the truck. It's not clear if the train victims were passengers or crew members. All passengers have been transported from the scene, Dunn said. As many as 50 people were injured with many of the minor injuries being treated at a nearby school.
Amtrak did not provide any additional information about the crash or the condition of the train and its passengers. Missouri Governor Mike Parson said he's "saddened" to hear of the derailment, adding that "Missouri Department of Public Safety, Missouri State Highway Patrol troopers, and other emergency management personnel are responding."
The Missouri derailment is Amtrak's second train crash in two days. An Amtrak train and passenger car collided in Northern California Sunday, killing three people in the car; no one on board that train was seriously injured.
Editorial credit: Ian Dewar Photography / Shutterstock.com