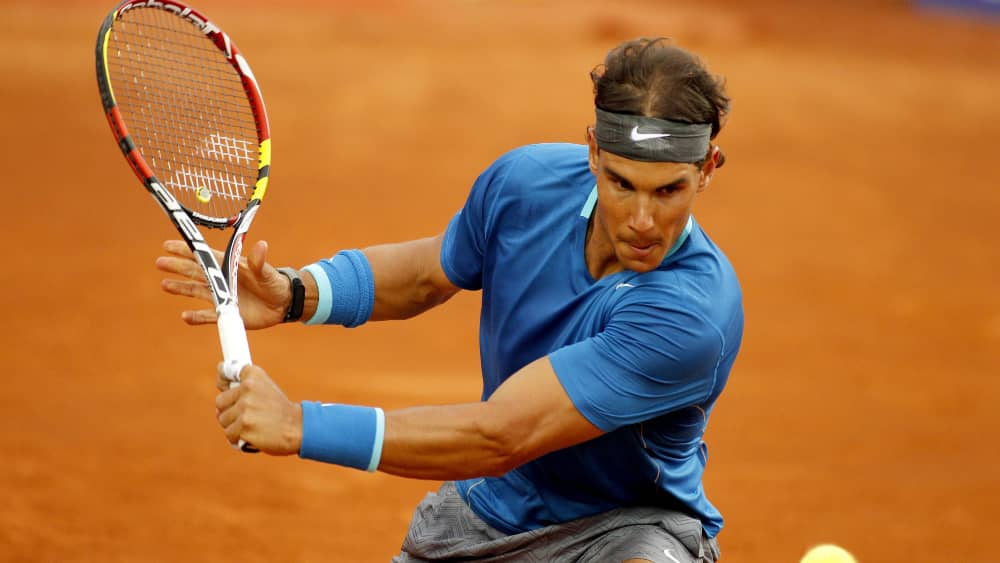 Rafael Nadal of Spain announced on Thursday that he was forced to withdraw from his Wimbledon 2022 men's semifinal match against Australian Nick Kyrgios due to an abdominal tear. Nadal was to play against Kyrgios in the semifinal on Friday at the All England Lawn Tennis and Croquet Club.  Due to Nadal's withdrawal, Kyrgios automatically advanced to the final, which will be his first final at a major tournament.
Nadal, the men's No. 2 seed, underwent tests on the injury Thursday and consulted physicians to determine the severity of his injury.  He told reporters: "I have to pull out from the tournament. As everybody saw yesterday, I have been suffering from pain in the abdomen and was not OK then. It is confirmed that I have a tear in the muscle, in the abdominal. I made my decision because I believe I can't win two matches under the circumstances. It's not only that can't serve at the right speed, I can't do normal movement to serve. For respect to myself in some way, I don't want to go out there."
The 36-year-old Nadal took several breaks in his quarterfinal appearance Wednesday in London to address his injury, but managed to get through the four-hour, 21-minute marathon match, defeating No. 11 Taylor Fritz of the United States in five sets.  Nadal lacked power on serves and movement on returns in his quarterfinal match, with his top serves 20 mph slower than usual.
No. 1 Novak Djokovic of Serbia will face No. 9 Cameron Norrie of England on Friday in the men's semifinal.  The winner of that match will move on to face Kyrgios in the final.
Editorial credit: Maxisport / Shutterstock.com