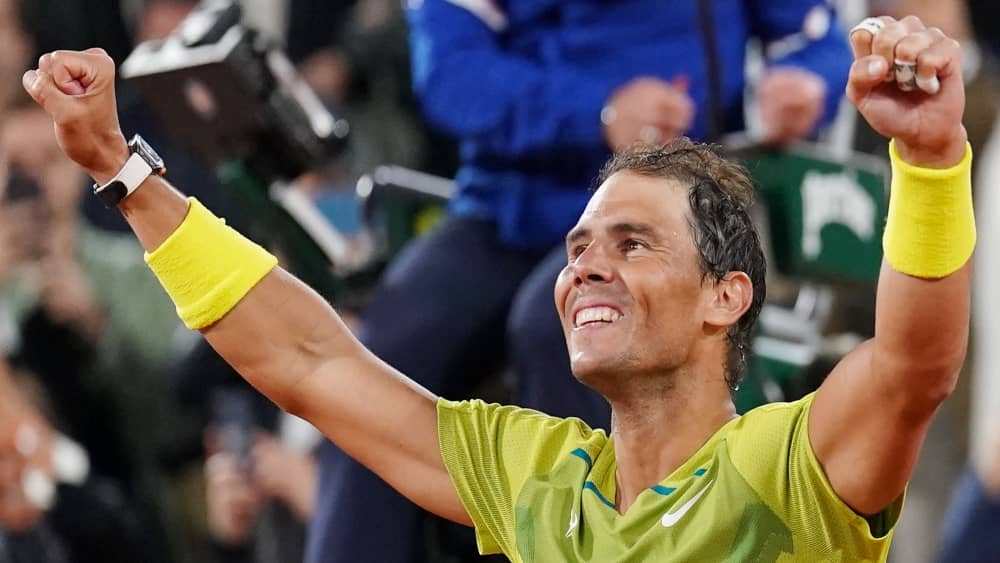 Novak Djokovic defeated Australian Nick Kyrgios for the Wimbledon 2022 men's singles title Sunday in London. The top-seeded Serbian won the match 4-6, 6-3, 6-4, 7-6 against Kyrgios at the All England Lawn Tennis and Croquet Club.
Djokovic has now won the last four editions at Wimbledon, and also now owns 21 Grand Slam singles titles. His seven crowns from Wimbledon are tied with American Pete Sampras for the second-most in the Open era, behind only Switzerland Roger Federer's eight titles from London.
Djokovic said in his on-court interview:  "I lost words for what this tournament and trophy means to me. It always has been and will be the most special tournament in my heart. It's the one that motivated me to start playing tennis. … Every time it gets more meaningful and special."
Kyrgios said of Djokovic:  "He is a bit of a god. I thought I played well. … He has won the championship I don't even know how many times anymore."
The 2022 U.S. Open is the next Grand Slam tournament on the tennis calendar, which will run from Aug. 29 through Sept. 11 in Flushing, N.Y.
Editorial credit: Leonard Zhukovsky / Shutterstock.com