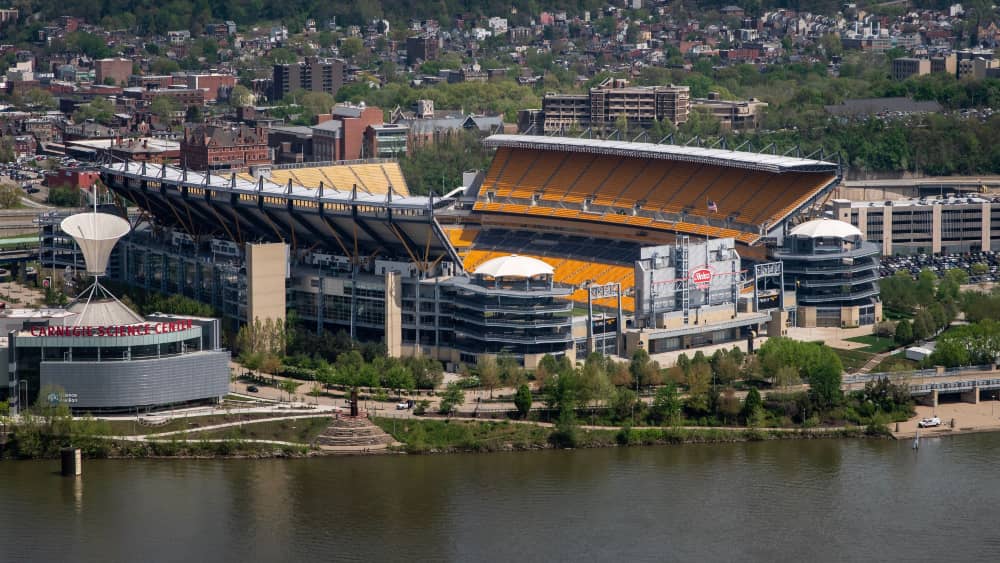 The Pittsburgh Steelers announced on Monday that Heinz Field will be renamed Acrisure Stadium. Acrisure, the Michigan based insurance firm, will own the rights to the stadium on a 15-year contract.
The Kraft Heinz company's original deal was for 20 years with a one-year extension last season. The company opted against renewing the contract for this season. One of Heinz Field's defining characteristics has been two giant ketchup bottles above the team's video board.
This will mark the first name change in 21 years, since Heinz Field opened in 2001. The Steelers previously played in Three Rivers Stadium, Pitt Stadium and Forbes Field.
Editorial credit: RozenskiP / Shutterstock.com