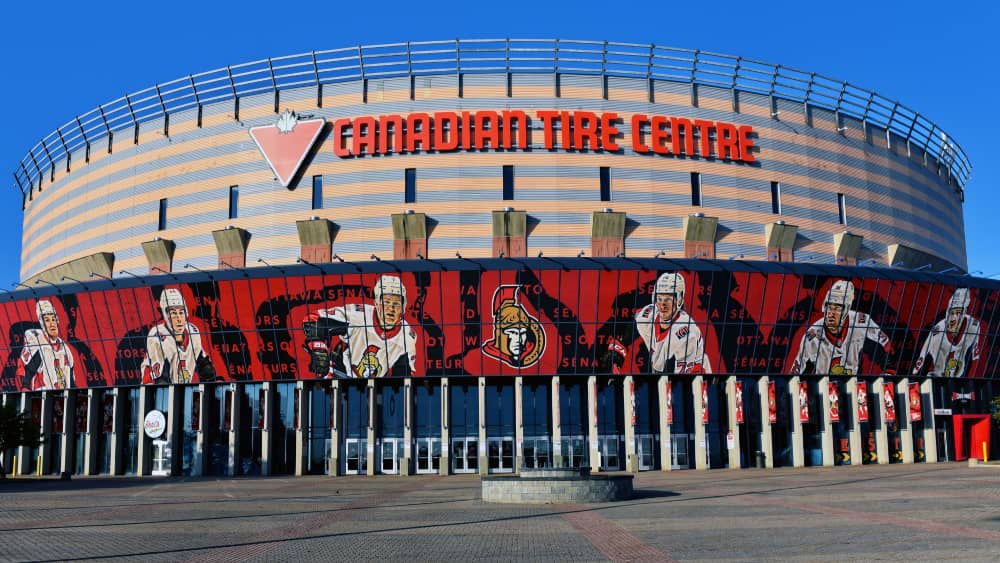 The Ottawa Senators announced on Thursday that center Josh Norris has agreed to an eight-year, $63.6 million contract to remain with the organization. He was a restricted free agent.
The 23-year-old Norris made his NHL debut in the 2019-20 season after signing a three-year entry-level contract with Ottawa. He spent three seasons with the Senators after the San Jose Sharks drafted him in 2017; a year later, he was traded to the Senators in a deal that sent Erik Karlsson to San Jose.
Norris is coming off a breakout season, earning career highs in goals (35) and assists (20) in 60 games., despite being sidelined for 15 games in early 2022 with a shoulder injury.
Editorial credit: Paul McKinnon / Shutterstock.com