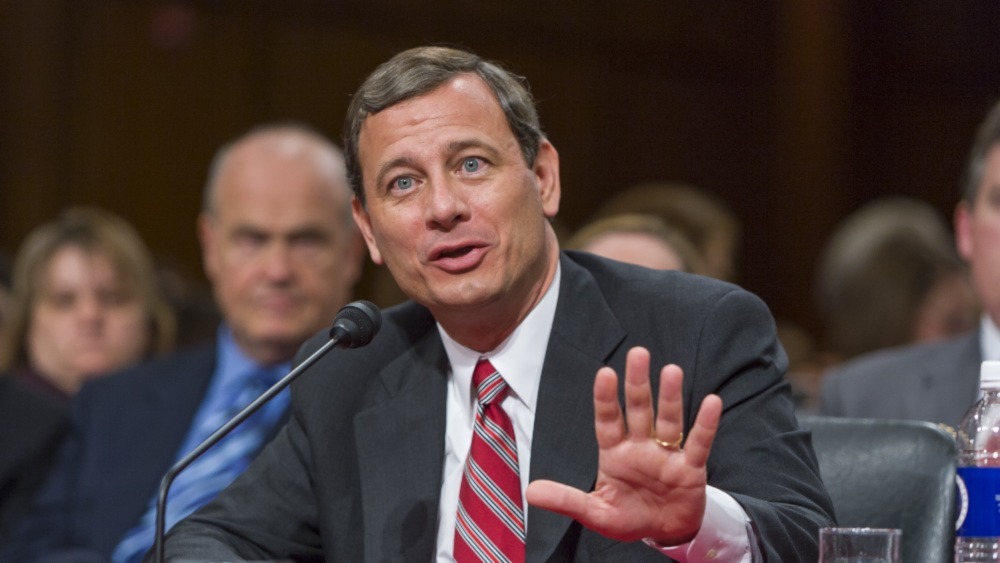 On Monday, the Supreme Court issued an order clearing the way for Indiana to try to implement a state law requiring parental consent in order for a minor to get an abortion. Chief Justice John Roberts granted a request by state officials seeking a quick legal judgment on the measure, which was passed in 2017 but has since been blocked as unconstitutional under the Roe vs. Wade decision. That landmark decision was overturned last month in the Dobbs vs. Jackson case.
Monday's order grants the state of Indiana's request to bypass normal court procedures and move the case quickly to a federal appeals court for immediate implementation in light of Dobbs vs. Jackson. Without the order, it would have taken 30 days for the case to return to the lower courts.
Indiana's strict parental notification law was first blocked by the 7th Circuit Court of Appeals in 2017, when it ruled the law ran afoul of precedent on nationwide abortion rights. The law would require anyone under age 18 to notify a parent or guardian, or to obtain permission from a juvenile court, to obtain the procedure in Indiana.
The move comes shortly after the controversy surrounding the case of a 10-year-old rape victim from Ohio who traveled to Indianapolis for an abortion, which has become a national flashpoint in the abortion debate.
Editorial credit: Rob Crandall / Shutterstock.com