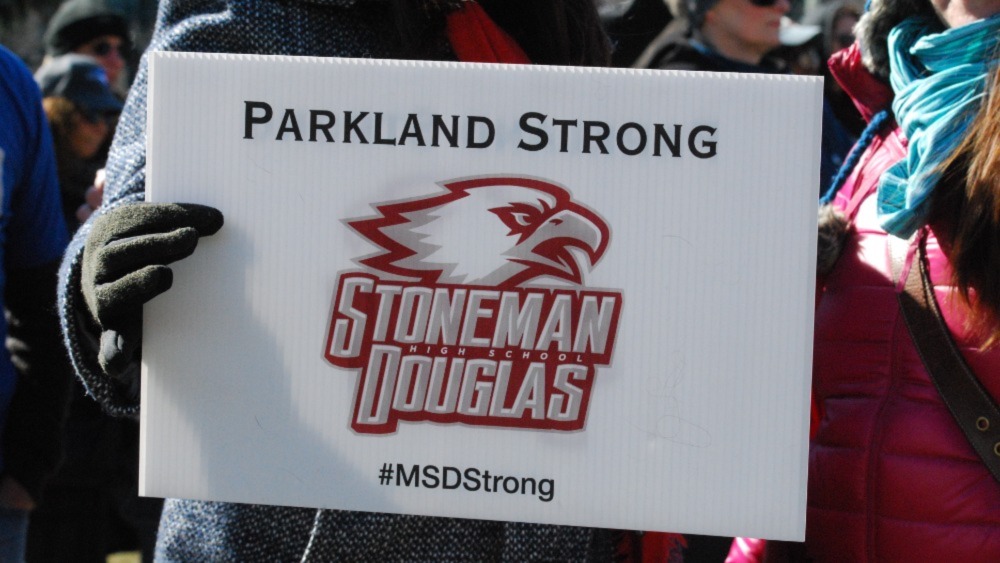 On Monday, the death penalty trial for Parkland school shooter Nikolas Cruz began in Florida, and in opening arguments, the state prosecutor called Cruz "cold, calculative, manipulative and deadly." Prosecutor Mike Satz told jurors during a trial to determine whether Cruz will spend the rest of his life in prison or be put to death.  Satz told jurors that Cruz fired 139 shots killing 14 students and three adults during his rampage at Marjory Stoneman Douglas High School in Parkland, Fla., on Feb. 14, 2018.
According to Satz, Cruz allegedly spoke into his cell phone camera three days before the attack, saying, "Hello, my name is Nik. I'm going to be the next school shooter of 2018."  Satz said there were seven aggravating factors that warrant the death penalty: "These aggravating factors far outweigh any mitigating circumstances, anything about the defendant's background, anything about his childhood, anything about his schooling, anything about his mental health, anything about his therapy, anything about his care."
Cruz, 23, pleaded guilty last October to 17 counts of first-degree murder and is facing a sentencing trial to determine whether he will receive the death penalty after weighing the aggregating factors established by Satz. Seven men and five women were chosen to sit on the panel after nearly three months of jury selection, and there are 10 alternates. All 12 jurors would have to agree on giving Cruz the death penalty; if even one juror disagrees, Cruz would receive life in prison without parole.
Editorial credit: LouiesWorld1 / Shutterstock.com