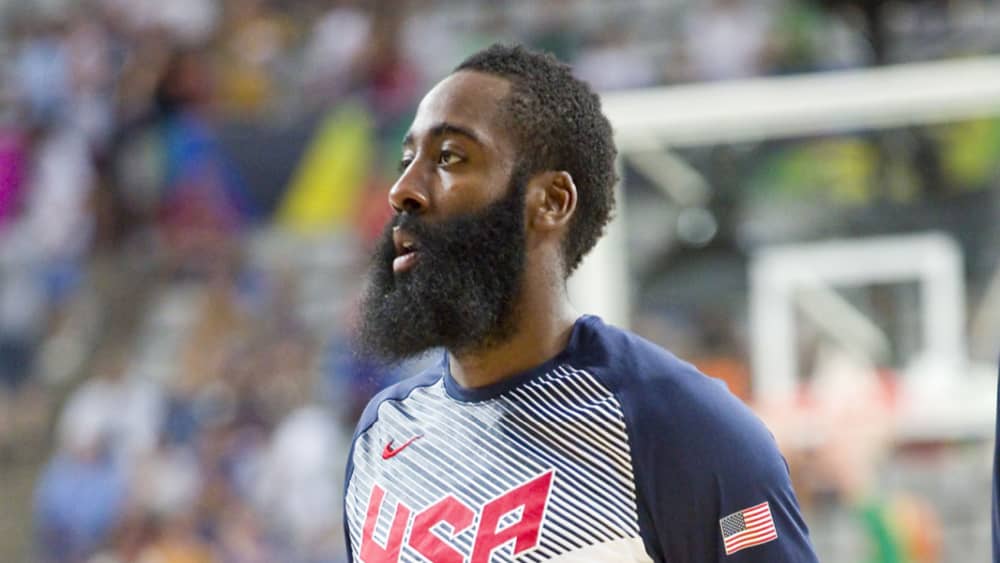 Free agent James Harden and the Philadelphia 76ers have agreed to a two-year, $68.6 million contract with a player option on the second year. ESPN first reported the news, with The Athletic confirming on Wednesday.
Harden opted out of his $47.4 million player option in June in order to return to the franchise on a new deal. According to The Athletic, Harden said he would take a $15 million pay cut for next season and sign a new two-year deal with a player option.
The 76ers acquired Harden in a blockbuster trade deadline deal with the Brooklyn Nets and advanced to the Eastern Conference semifinals where they lost to the Miami Heat. The 32-year-old Harden is coming off his 10th All-Star team in 13 seasons, averaging 22 points, 10.3 assists and 7.7 rebounds per game in the 2021-22 campaign.
Editorial credit: Natursports / Shutterstock.com