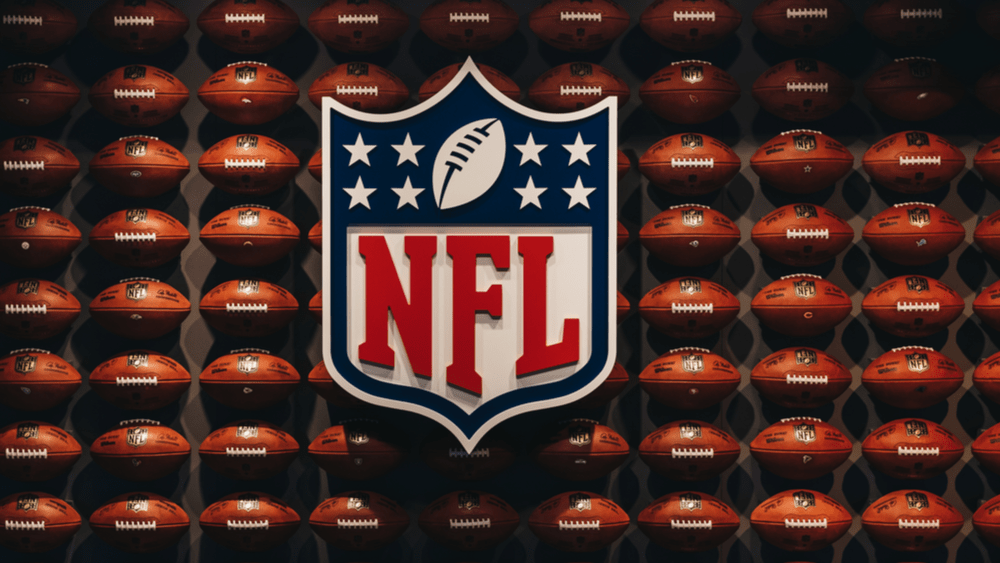 On Monday the NFL launched the league's first streaming service, NFL+.  NFL Commissioner Roger Goodell said in a statement:  "Today marks an important day in the history of the National Football League with the launch of NFL+. The passionate and dedicated football fans are the lifeblood of the NFL and being able to reach and interact with them across multiple platforms is incredibly important to us."
NFL+ will include live local and prime-time regular season and postseason games on mobile devices, the league said in a statement. Prime-time games were previously available to Verizon customers free on the Yahoo! Sports app. Live out-of-market preseason games, which were previously only available with a subscription to NFL Game Pass for $99.99 annually, will now be available for NFL+ subscribers across all devices. NFL+ is available for $4.99 per month, or a premium package for $9.99 with ad-free full and condensed game replays.
The league said in a statement: "NFL+ marks the next evolution of the NFL's direct-to-consumer offering, building upon what the league developed with NFL Game Pass."   The league also noted that fans will also be able to stream live local and national audio for every game as well as NFL Network shows on-demand and films from the league's archives, among other content.
NFL+ will begin streaming live action with the Hall of Fame Game on Aug. 4.
Editorial credit: Alena Veasey / Shutterstock.com