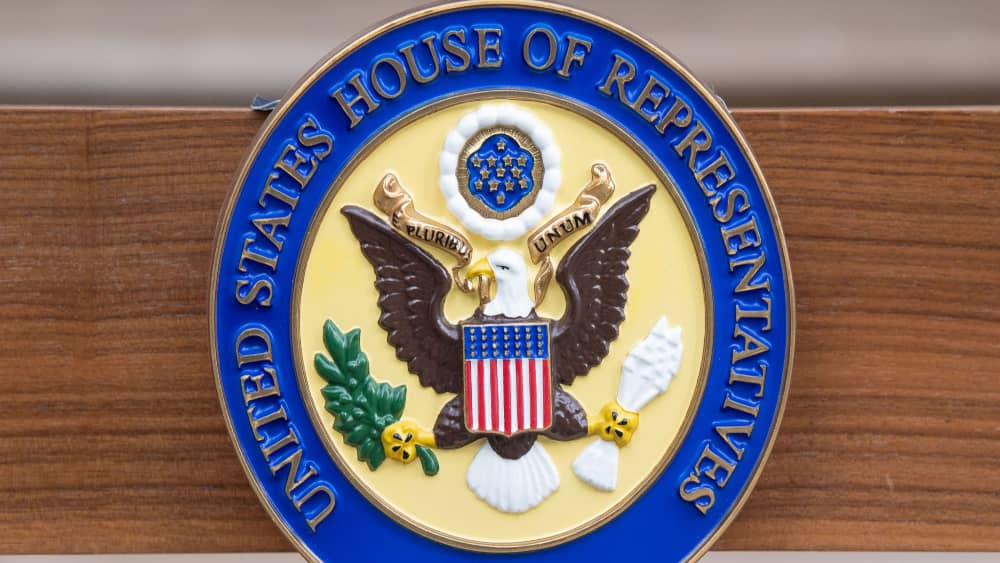 On Thursday, the U.S. House of Representatives passed a $280 billion bill to provide incentives for production of semiconductors and other investments in science and technology. The House passed 'The Chips and Science Act'  by a vote of 243-187.  The bill passed the Senate on Wednesday with a 64-33 vote; it will now go back to President Biden to be signed into law.
The $280 billion Chips and Science Act will subsidize domestic semiconductor manufacturing while also investing billions of dollars in science and tech innovation. It provides $52 billion in federal grants for semiconductors manufacturing and research. Roughly $100 billion is provided over five years for regional tech hubs to support start-up companies. The bill is expected to make the chip supply chain more resilient after having experienced shortages that adversely impacted the economy.
That bill invests $369 billion in energy and climate change spending over 10 years while raising an estimated $313 billion from the corporate minimum tax and $124 billion through IRS enforcement of reformed tax code. It raises another $14 billion in revenue by closing the carried interest loophole for high income individuals, resulting in a deficit reduction of more than $300 billion.
Editorial credit: Ron Adar / Shutterstock.com