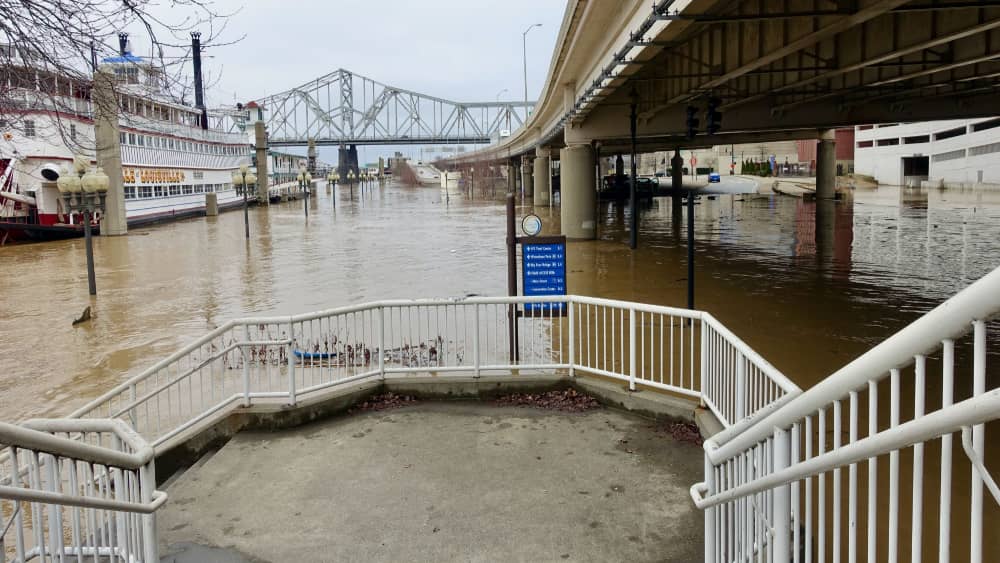 At least 28 people have died following severe flooding in Kentucky.  In a series of tweets, Kentucky Gov. Andy Beshear announced the new death toll, and said the state had received trailers to provide shelter to those impacted by the floods and was working to establish more shelter options.
Beshear has said the number would likely rise significantly and it could take weeks to find all the victims. As many as 37 people were unaccounted for, according to a daily briefing from the Federal Emergency Management Agency (FEMA). The governor said that it would take some time to determine how many people are missing, and additional rain could complicate rescue and recovery efforts. Said Beshear: "We're doubling our National Guard. We're going to work to go door to door, work to find, again, as many people as we can. We're even going to work through the rain."
Beshear also warned residents to be prepared for more heavy rains on Sunday night as the National Weather Service in Louisville issued a flood watch through 8 a.m. Monday morning in portions of central and Eastern Kentucky.
Editorial credit: Caitlin Custer / Shutterstock.com