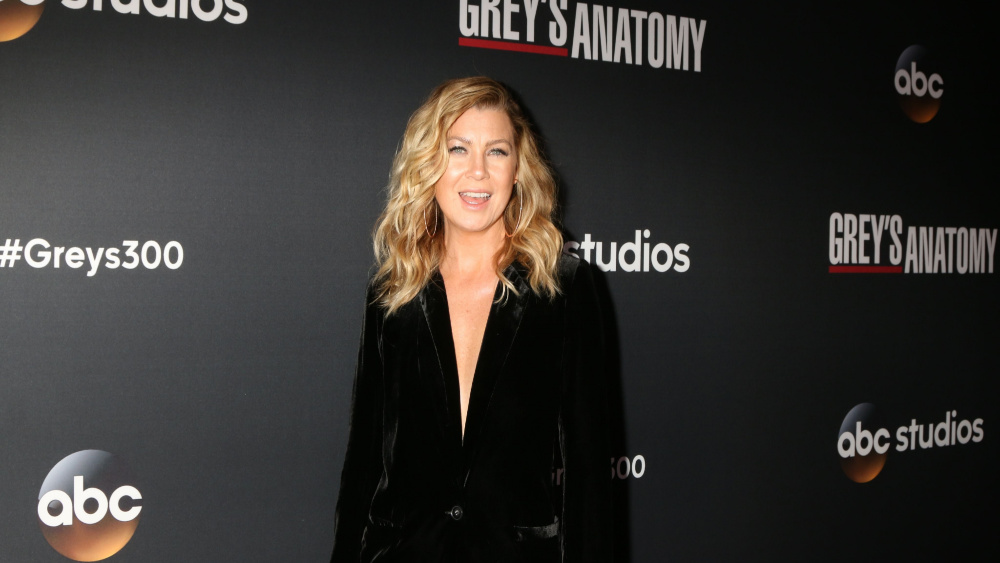 Actress Ellen Pompeo will be reducing her starring role on the ABC medical drama Grey's Anatomy in order to star in an upcoming limited series for Hulu. Pompeo, who stars as Dr. Meredith Grey, will only appear in eight episodes of Season 19 of Grey's Anatomy, which recently began production. Pompeo will still provide the narration in every episode, and continue to serve as executive producer.
Pompeo will be taking on an undisclosed streaming role, joining an as-of-yet untitled limited series for Hulu. According to Variety, the eight-episode series will follow the true story of Natalia Grace, a Ukrainian scam artist with dwarfism who was adopted by an Indiana couple after pretending to be an eight-year-old girl. The battle between the girl and her adoptive parents will venture across tabloids and courtrooms, and eventually affect their entire marriage. Pompeo will star in the show in addition to executive producing.
Pompeo has portrayed Meredith Grey on Grey's Anatomy since the series' premiere in 2005, making her one of the highest-earning television actresses – she earned an estimated $19 million in 2020.
Editorial credit: Kathy Hutchins / Shutterstock.com