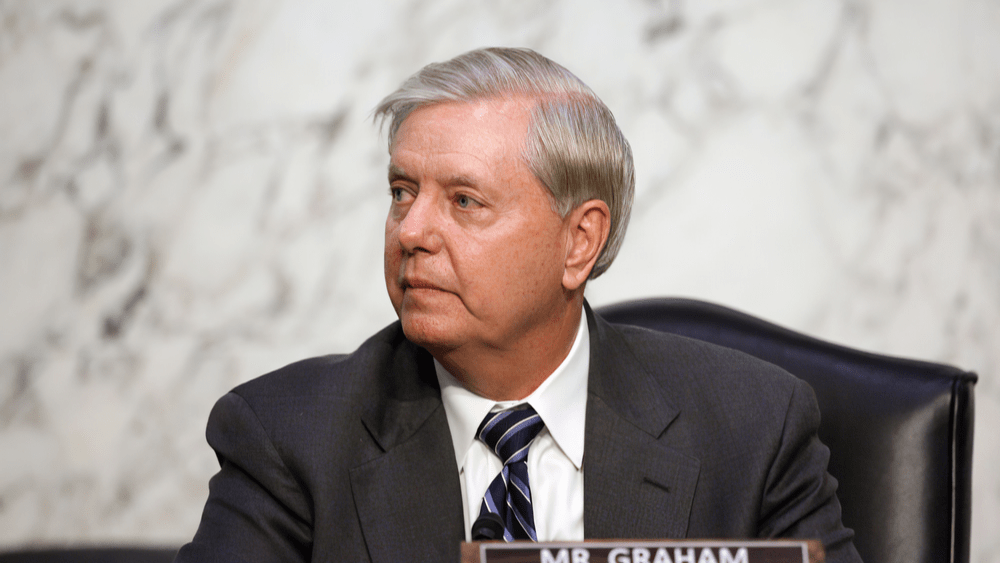 On Sunday, a federal appeals court temporarily blocked an order requiring Sen. Lindsey Graham to testify about his role in an effort to alter Georgia's 2020 presidential election results.
In the two-page ruling issued by the 11th Circuit Court of Appeals, the subpoena was blocked after a federal district judge in Atlanta rejected the effort by Graham to avoid testimony before a special grand jury, on the grounds that he is protected by the speech and debate clause of the U.S. Constitution. The appeals court ordered Graham's attorneys and prosecutors for Fulton County District Attorney Fani Willis to expand their arguments and present them to U.S. District Court Judge Leigh Martin May.
Prosecutors have sought Graham's testimony regarding a pair of phone calls he made to Georgia Secretary of State Brad Raffensperger in which he allegedly asked if about "examining certain absentee ballots cast in Georgia in order to explore the possibility of a more favorable outcome" for then-President Donald Trump and whether the secretary of state "had the power to toss all mail ballots" in counties with poor signature match rates. Graham's lawyers argued that the calls were a "legislative act" and part of his congressional fact-finding duties and therefore protected under the speech and debate clause.
Editorial credit: Devi Bones / Shutterstock.com