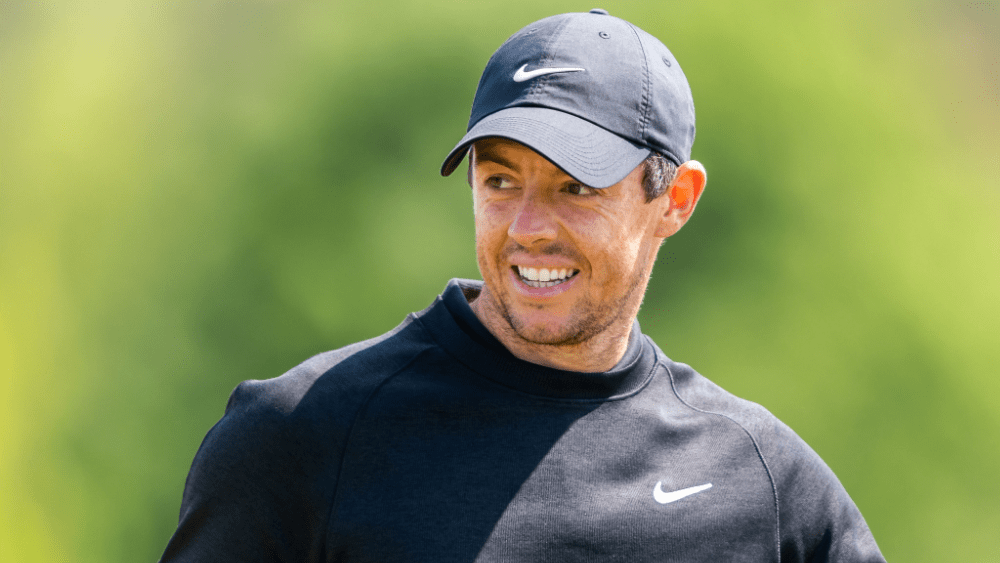 Rory McIlroy was the winner of the 2022 PGA Tour Championship on Sunday at the East Lake Golf Club in Atlanta. McIlroy finished 21-under par, one stroke better than World No. 1 Scottie Scheffler, earning an $18 million first-place prize. With Sunday's victory, McIlroy became the first player to win the FedEx Cup, the PGA Tour's season-long playoff, three times.
McIlroy said: "What a week, what a day. I feel like Scottie deserves at least half of this today. I fell sort of bad that I pipped him to the post. He's a hell of a competitor and an even better guy. It was an honor and a privilege to battle with him today. I'm sure there will be many more. I told him we're 1-all in Georgia. He got the masters and I got this."
On Saturday, Scheffler was in the lead with McIlroy when play was suspended due to lightning during the third round.  McIlroy finished the third round 7-under 63 on Sunday morning, making birdies on his final two holes.
McIlroy and Scheffler fought down the stretch but ultimately McIlroy sank a 7-foot par putt to remain 21 under, while Scheffler missed from 9 feet and failed to birdie the final hole, finishing 3-over 73.
Editorial credit: Gary Yee / Shutterstock.com