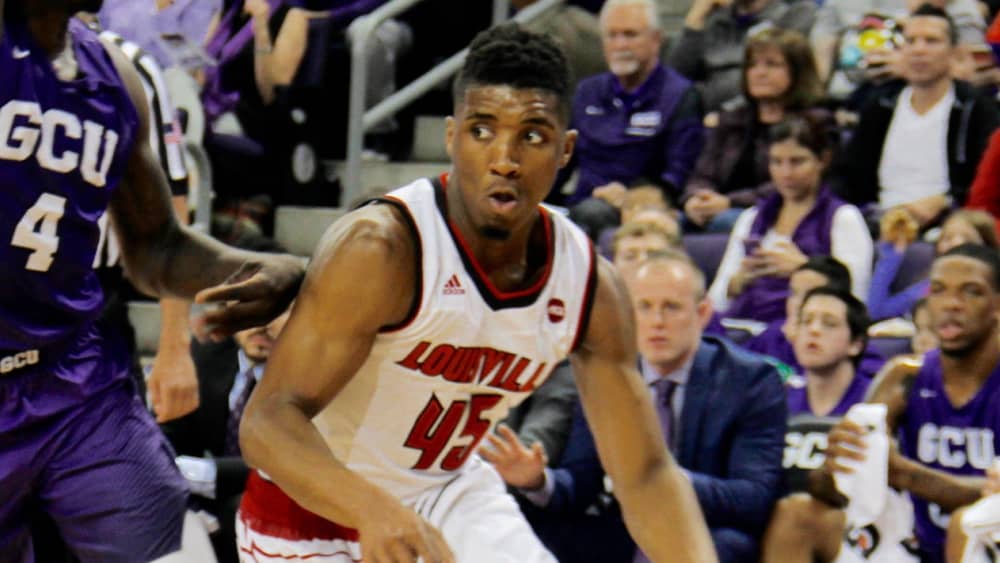 The Utah Jazz traded Donovan Mitchell to the Cleveland Cavaliers on Thursday after five seasons.
According to ESPN's Adrian Wojnarowski, Lauri Markkanen, Collin Sexton and Ochai Agbaji will also head to the Jazz in the deal.
The 25-year-old Mitchell, a three-time All-Star, quickly became the face of the franchise after an amazing rookie season in 2017-18 where he averaged 20.5 points and 3.7 assists per game. In his time on the Jazz, Mitchell averaged 23.9 points, 4.5 assists, 4.2 rebounds and 1.3 steals per game while shooting 44.1 percent from the field and 36.1 percent from three.
With Mitchell, Utah made five straight postseason appearances, but never advanced past the second round –included a disappointing 4-2 series loss against the Dallas Mavericks in the first round this year.
Editorial credit: Keeton Gale / Shutterstock.com