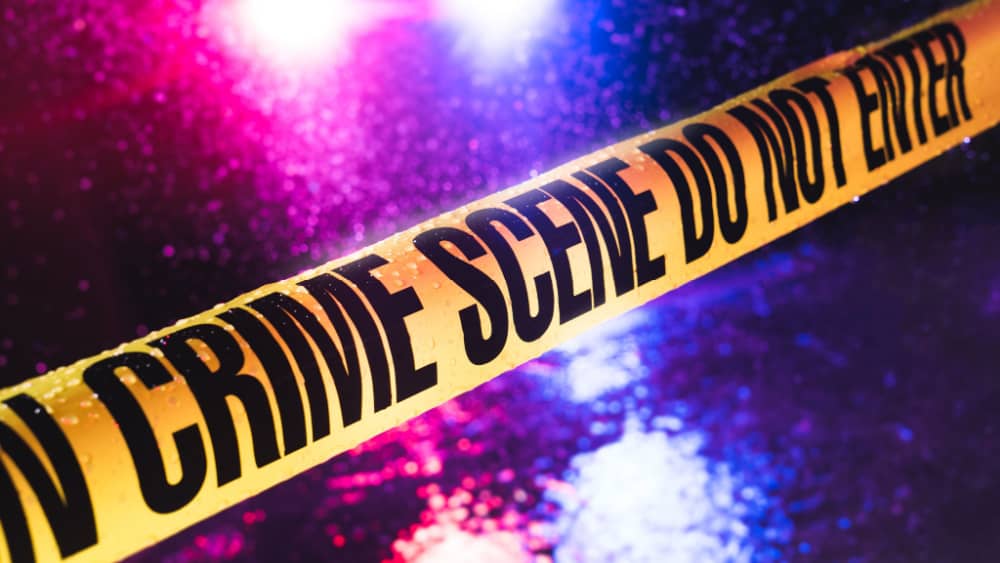 Police said on Tuesday that the body found in a Memphis neighborhood Monday was confirmed to be a Tennessee woman who was abducted late last week. 34-year-old Eliza Fletcher was seen on surveillance video being forced into an SUV while she was jogging near the University of Memphis early Friday morning.
38-year-old Cleotha Abston, the suspect arrested in the case, is being charged with first-degree murder and first-degree murder in perpetration of kidnapping. Memphis Police Chief Cerelyn Davis told reporters it was possible others would be charged in the case but as of Tuesday morning no one else has been.
Fletcher's body was found behind a vacant duplex, Davis said. A police affidavit said officers noticed vehicle tracks next to the duplex's driveway and smelled an odor. Purple running shorts consistent with the shorts Fletcher was wearing were found in a discarded trash bag nearby, the affidavit said. According to the chief, it was too early for investigators to determine how and where Fletcher was killed.
District Attorney Steven Mulroy said Abston would be arraigned on the murder charges Wednesday, telling reporters: "We have no reason to think this was anything other than an isolated attack by a stranger."  Abston appeared before a judge earlier Tuesday on charges of kidnapping, tampering with evidence, theft, identity theft and fraudulent use of a credit card; he was issued a $510,000 bond. Abston said he could not afford bond and he could not afford a lawyer. General Sessions Judge Louis Montesi appointed a public defender to represent Abston.
A mother of two and a school teacher, Fletcher is the granddaughter of the late Joseph Orgill III, a Memphis hardware businessman and philanthropist. Fletcher taught kindergarten at St. Mary's Episcopal School in Memphis.  The family said in a statement Tuesday said they were "grateful beyond measure" to authorities for finding Fletcher and for arresting a suspect, adding: "We are heartbroken and devastated by this senseless loss. Liza was a such a joy to so many … Now it's time to remember and celebrate how special she was and to support those who cared so much for her."
Editorial credit: Fer Gregory / Shutterstock.com