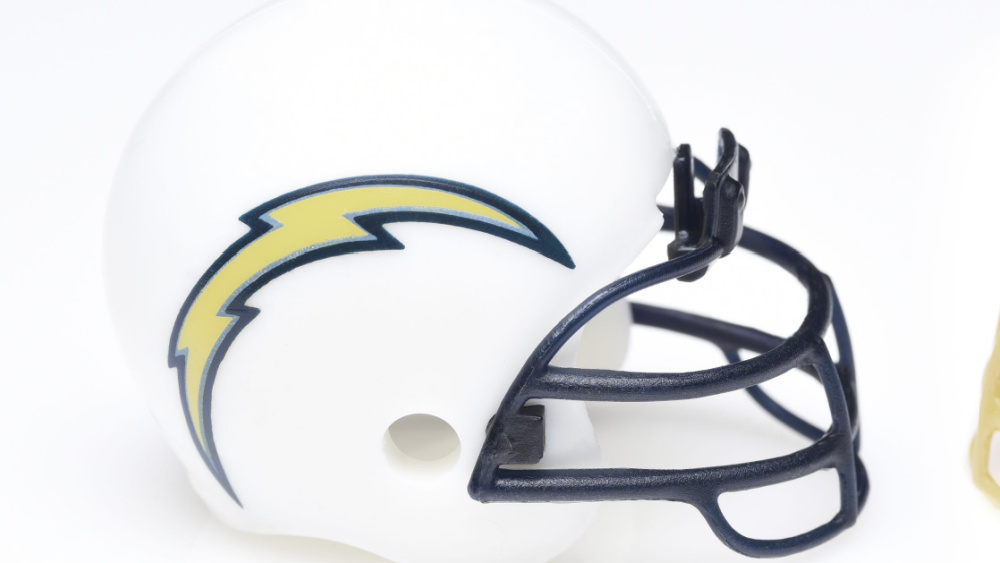 The Los Angeles Chargers announced Wednesday that wide receiver Keenan Allen has been ruled out for Thursday's game against the Kansas City Chiefs with a hamstring injury.  Allen injured his hamstring in the second quarter of Los Angeles' 24-19 win against the Raiders on Sunday. He caught four passes for 66 yards before exiting.
Over the course of his 10-year career, the 30-year-old Allen has appeared in at least 12 games during seven of those seasons. The only significant time he missed was after he tore his ACL in Week 1 of the 2016 campaign. He has been one of the Chargers' top receivers since 2013 when the team was still in San Diego. He has five seasons with more than 1,000 receiving yards and has earned five All-Star selections.
The Chargers are 1-0 to start this season; it is expected that Allen could likely return for Week 3 when Los Angeles faces the Jaguars on Sept. 25.
Editorial credit: