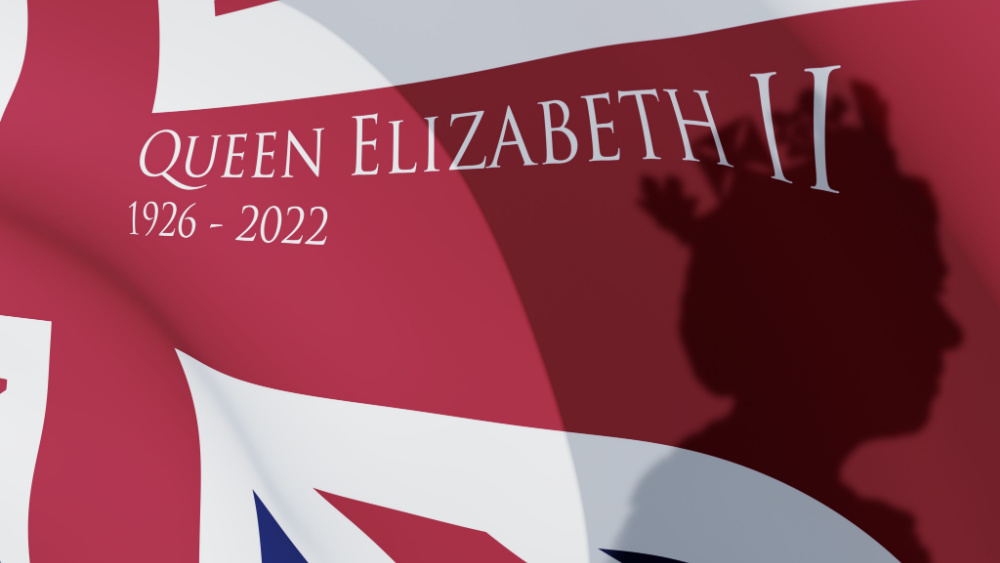 A somber procession through central London was held on Wednesday in which the coffin carrying Queen Elizabeth II was moved from Buckingham Palace to Westminster Hall, where the late monarch will lie in state for four days until her funeral is held on Monday. The coffin was topped with the Imperial State Crown — encrusted with almost 3,000 diamonds — and a bouquet of flowers and plants, including pine from the Balmoral Estate, where Elizabeth died on Sept. 8 at the age of 96.
Massive crowds gathered early Wednesday morning to view the procession, and a line had begun to form of people waiting to file past the queen's coffin. The most senior members of the Royal Family taking part in the 40-minute walk from Buckingham Palace to Westminster Hall, including the new monarch King Charles III, Princess Anne, Prince Edward and Prince Andrew. William, Prince of Wales and Harry, Duke of Sussex, also walked in a row behind the queen's children.
The procession included the tolling of the bells of Big Ben, and a gun salute at Hyde Park nearby. After the coffin reached Westminster Hall, a short service began – conducted by the Archbishop of Canterbury – in which the royal family, including the Catherine, Princess of Wales, and Meghan, Duchess of Sussex, were in attendance.
Queen Elizabeth II's coffin rests on a raised platform that will be guarded around the clock for the full four-day lying in state period. Four officers from the Household Cavalry -– two from the Life Guards and two from the Blues Royals -– began the vigil, taking their places at each corner and bowing their heads.
Editorial credit: Hamara / Shutterstock.com