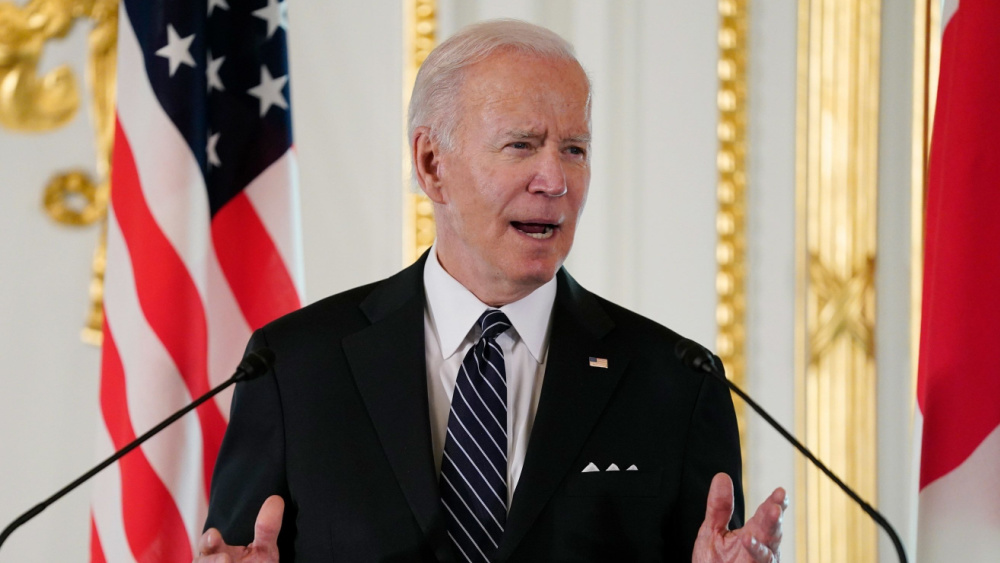 White House press secretary Karine Jean-Pierre confirmed that President Joe Biden will meet with family members of WNBA star Brittney Griner and former Marine Paul Whelan on Friday, as the White House continues to push for their release from detention in Russia.  Jean-Pierre said that Biden will "discuss his continuing commitment to bringing their family members home safely. As we have said before, we believe that Russia is wrongfully detaining Brittany and Paul under intolerable circumstances." The meetings with Griner's wife, Cherelle, and Whelan's sister, Elizabeth, will take place separately. They will be the first in-person meeting between Biden and the family members, after speaking to them by phone in July.
The White House has been in talks with Russian officials over the release of the two Americans, and Biden said last month that he was hopeful a deal could be made to release Griner. But since then, there have been few signs of progress from the administration. In August, after Griner's sentencing, Russia said it was ready to discuss the possibility of a swap. The Russians are demanding that a Russian spy in U.S. custody be turned over in exchange for Whelan or Griner. The U.S. and Germany have categorically rejected suggestions in Russian state media that Vadim Krasikov, a Russian convicted of a political assassination in Berlin, would be be turned over by German authorities as part of a deal.
Griner was sentenced to nine years in jail by a Moscow court last month, after being arrested at a Moscow airport on Feb. 17 when Russian authorities found cannabis-infused vape cartridges in her luggage. Whelan has been detained since 2018 and is serving a 16-year sentence. The U.S. government has said both have been wrongfully detained.
Editorial credit: Shag 7799 / Shutterstock.com