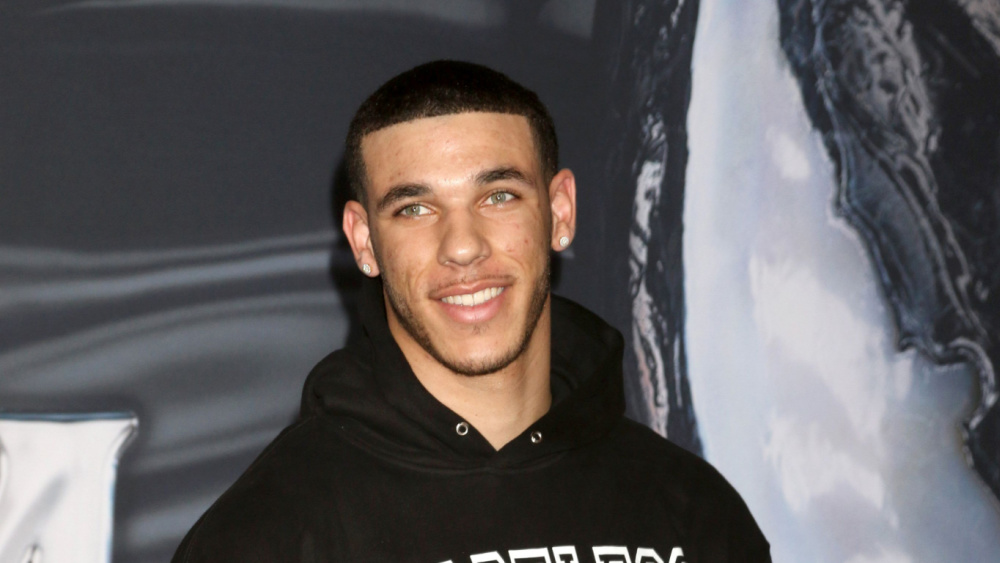 Chicago Bulls guard Lonzo Ball  has been dealing with some lingering knee issues after suffering a torn meniscus in his left knee in January, that caused him to miss the remainder of the 2021-22 season. Now, the Bulls have announced that Ball will undergo an arthroscopic debridement of his left knee on Wednesday, September 28 in Los Angeles, California, and will be re-evaluated in 4-6 weeks.
Ball, a former No. 2 overall pick, has played just 35 games for Chicago since signing a four-year, $80 million deal with the team in 2021. He has continued to deal with discomfort and pain in his left knee following his original meniscus surgery, and was unable to resume full basketball activities this offseason due to discomfort. Ball will now miss the start of the 2022-23 season for the Bulls, and it is likely that he may not be ready to make his season debut until sometime around Thanksgiving, assuming he is fully healthy by then.
Without Lonzo Ball, Chicago will now turn to Alex Caruso, Ayo Dosunmu and veteran Goran Dragic to carry the load in the backcourt.  Further updates on Ball's status will be provided by the Bulls at a further date.
Editorial credit: Kathy Hutchins / Shutterstock.com