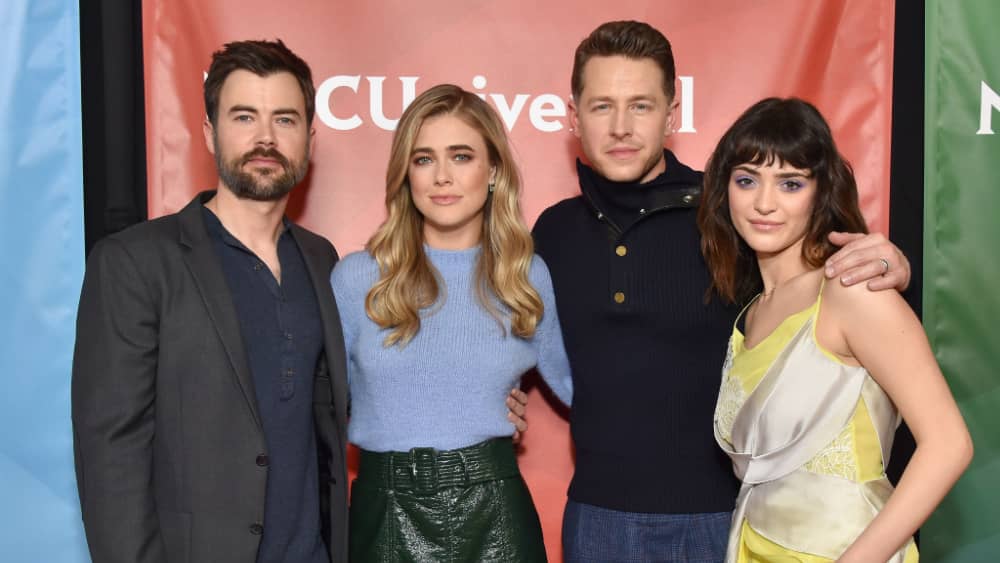 Season 4 of the former NBC series 'Manifest' will debut on Netflix this November, and the streaming service has dropped the trailer for the shows' final season.
The show wrapped up its third season on NBC before its cancellation, leaving viewers with a cliffhanger. The mystery around the passengers of Flight 828 and their five-year disappearance had fans petitioning for the reversal of its cancellation, which then led to a switch to Netflix.
The final fourth season will be split into two 10-episode parts by the streamer and will feature a two-year time jump from the end of the previous season.  The passengers of the flight are now 18 months away from their death dates, and since the passengers of the flight were considered dead during their disappearance, they will also face a second death on June 2, 2024.
Part 1 of Manifest Season 4 will premiere on Netflix on Nov. 4, 2022, with part two premiering at a later date to be determined. Take a look at the trailer – here.
Editorial credit: DFree / Shutterstock.com