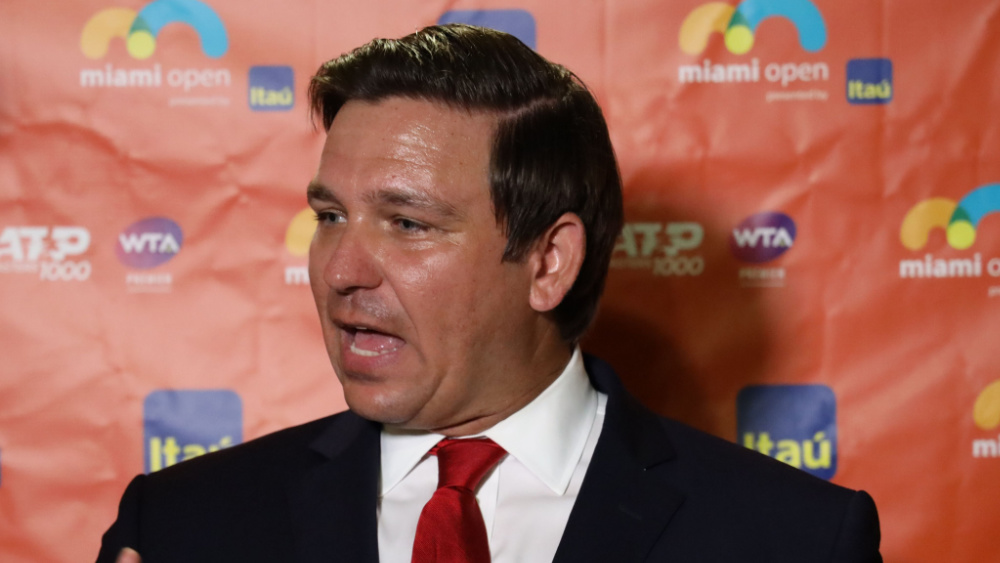 President Joe Biden and Florida Gov. Ron DeSantis announced their intention to work together to help the state rebuild after touring damage from Hurricane Ian on Wednesday afternoon. The two leaders momentarily put politics aside in response to the historic storm, which was one of Florida's deadliest and costliest in decades after making landfall as a Category 4 hurricane.
Biden spoke with local residents affected by the storm, offering support to residents as he toured the damaged area filled with debris, fallen trees, downed electric lines and boats and yachts in piles. Speaking at a press conference in Fort Myers, Biden announced new relief efforts to help Florida residents and businesses rebuild.  Biden said: "Today, we have one job and only one job. That is to make sure the people of Florida get everything they need to fully recover."
Biden and DeSantis said they spoke several times before and after the storm hit as Biden issued emergency declarations. DeSantis discussed the state's cooperative efforts with the White House, noting that federal funds have been allocated to help his state recover from Ian: "I want to thank President Biden and Jill Biden as well as Administrator Deanne Criswell for coming down here looking at a really really significant damage here in Lee County and there's other places where you have really significant damage as well outside of this general area. We were very fortunate to have good coordination with the White House and with FEMA from the very beginning of this."
The president's visit comes amid a rising death toll in Florida, and just two days after he traveled to Puerto Rico to survey Hurricane Fiona's damage. In the wake of that storm, he announced he was sending tens of millions of dollars to help prepare the island for future storms.
Editorial credit: Leonard Zhukovsky / Shutterstock.com