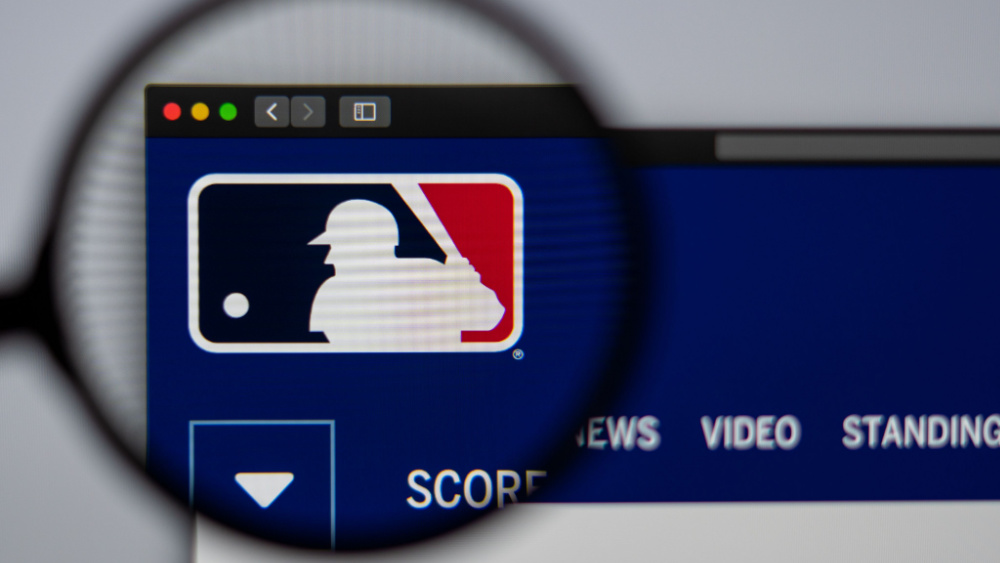 Major League Baseball's American League and National League Division Series began on Tuesday, October 11th with all 4 games being held, kicking-off the series.
In the National League, the Philadelphia Phillies upset the Atlanta Braves with a 7-6 win in Game 1; and in Houston, the Astros defeated the Seattle Mariners 8-7 in their first game of their series.
In the American League, the NY Yankees defeated the Cleveland Guardians 4-1 at Yankee Stadium led by ace pitcher Gerrit Cole; and the LA Dodgers won their opener against the San Diego Padres with a 5-3 score.
The Game 2 schedule for all teams are as follows:
AL Division Series Game 2:
Thursday, October 13th:
Seattle Mariners at Houston Astros, 3:37 p.m.;
Cleveland Guardians at New York Yankees, 7:37 p.m.
* All ALDS games will air on TBS.
NL Division Series Game 2:
Wednesday, October 12th:
Philadelphia Phillies at Atlanta Braves, 4:35 p.m. (Fox);
San Diego Padres at Los Angeles Dodgers, 8:37 p.m. (FS1)
* NLDS Games 1 and 2 will air on Fox or FS1. Games 3-5 will air on FS1.
Editorial credit: Anton Garin / Shutterstock.com