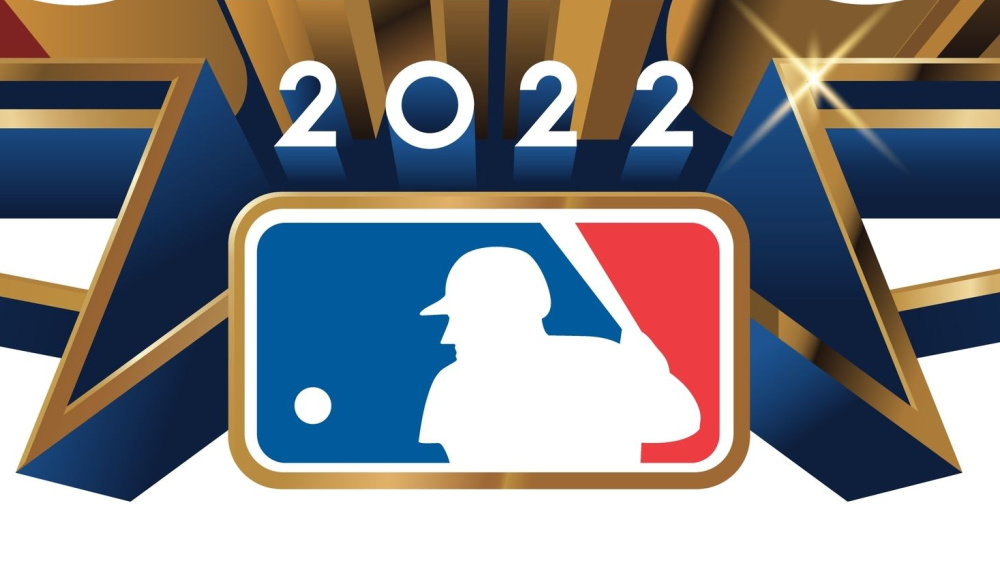 Game 2 of the NLDS were played on Wednesday, with the National League teams evening their Division Series: the Atlanta Braves tied their series against the Phillies with a 3-0 victory, and the San Diego Padres defeated the LA Dodgers with a 5-3 win.
The Philadelphia Philles ace Zack Wheeler couldn't hold off the Braves, who scored after a two-out rally in the sixth inning, and were led by excellent pitching from Kyle Wright allowing them to take Game 2 by a score of 3-0. The win evens the best-of-five National League Division Series at a game apiece, where the series shifts to Philly for Game 3 on Friday. The winner of this series will advance to the NLCS to face either the Dodgers or Padres.
In their Game 2 of the NLDS on Wednesday, the San Diego Padres took down the Los Angeles Dodgers with a score of 5-3,  The Padres' win means they've also evened their best-of-five series at 1-1, with the series now shifting to San Diego.
Next up in the NLDS: the Padres will host the Dodgers on Friday at Petco Park; and the Phillies will return to Citizens Bank Park for Game 3 against the Braves.
Editorial credit: Wawx / Shutterstock.com