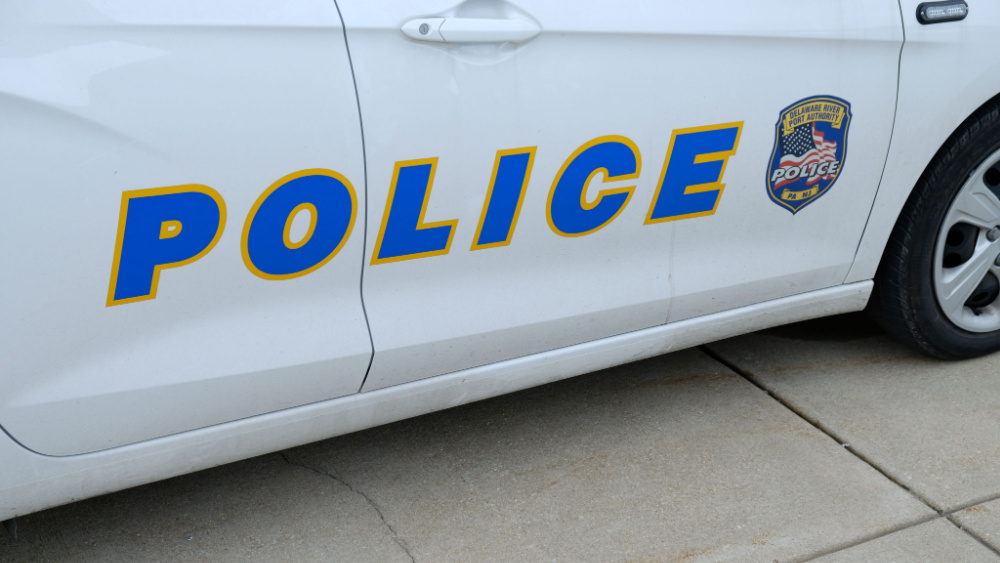 Three SWAT officers serving a homicide warrant on early Wednesday were shot and wounded, and a suspect was killed after gunfire erupted Wednesday morning in North Philadelphia. Philadelphia police said
one officer was struck in the chest, one in the leg and one in the hip while serving the warrant in North Philadelphia's Poplar section just after 6 a.m.
Officers were serving a warrant on the suspect, identified as 19-year-old Raheem Lee, who was wanted for homicide and multiple armed robberies.  According to Deputy Police Commissioner John Stanford, police took on gunfire through the door and window of the home as they attempted to knock and announce their presence. One officer was shot in the hip and another officer was shot in the leg. A third officer was hit in the upper chest after a bullet ricocheted off his vest. He suffered a serious contusion but, the bullet did not penetrate. The shooter then ran through the home and tried to flee out the back, Stanford said. Officers there then exchanged gunfire with the suspect, hitting him. Police said Lee was shot in the head and pronounced dead just after 7:30 a.m.
Police Deputy Commissioner John Stanford Stanford called the level of gun violence in Philadelphia "ridiculous ... "there's not a day that goes by that we don't either have a child that is shot, or multiple people shot, because there are too many people out here carrying guns and they don't have consequences. Some people need to be in jail."
Editorial credit: DuskyJay / Shutterstock.com