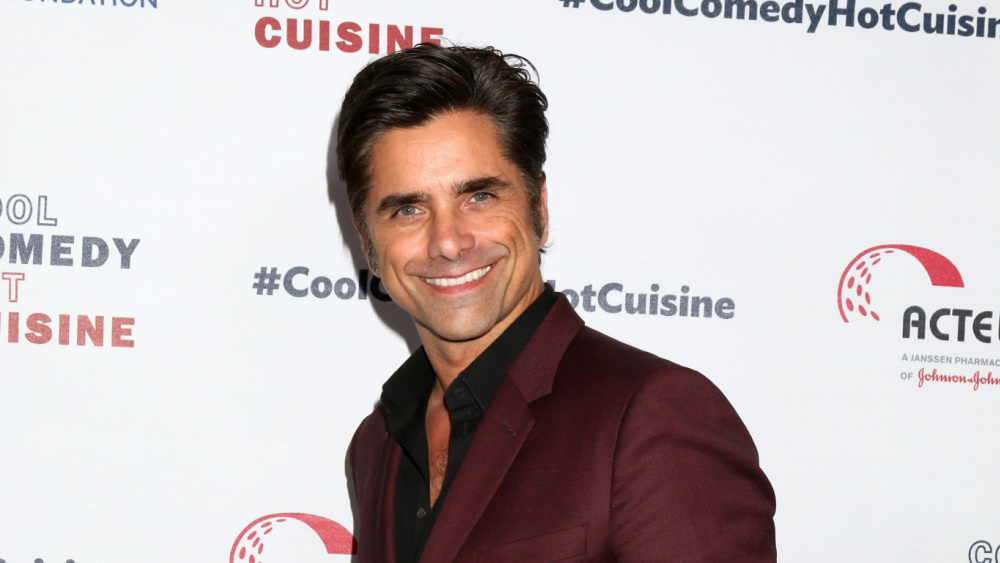 Freevee, the streaming service backed by Amazon, has ordered a pilot for Jessica Simpson's memoir, 'Open Book.'  The half-hour scripted comedy will star singer/songwriter/actress Katelyn Tarver, and Fuller House's John Stamos.
Open Book is described as 'a propulsive, music-soaked coming-of-age story that is inspired by Jessica Simpson's best-selling memoir.'  The show follows pop star Sadie Sparrow (Tarver) from her mid-20s rise from ingenue to mogul, introducing viewers to the family, friends and lovers she collects along the way.  Stamos will play Butch Thorn, a divorced former singer-songwriter and alcoholic with self-destructive tendencies who is attracted to Sadie, making things awkward when he realizes she's the young pop star he's been hired  to write songs with.
Simpson's memoir sold half a million copies and was the highest-grossing memoir from a female entertainment personality in history at the time of its debut.  In 2020, Simpson signed a multimedia rights deal with Amazon which also included a series of short stories published by Amazon Original Stories. The next project from that deal — 'Movie Star: They Always Say They're Single — A True Story '— will debut in February.
Editorial credit: Kathy Hutchins / Shutterstock.com