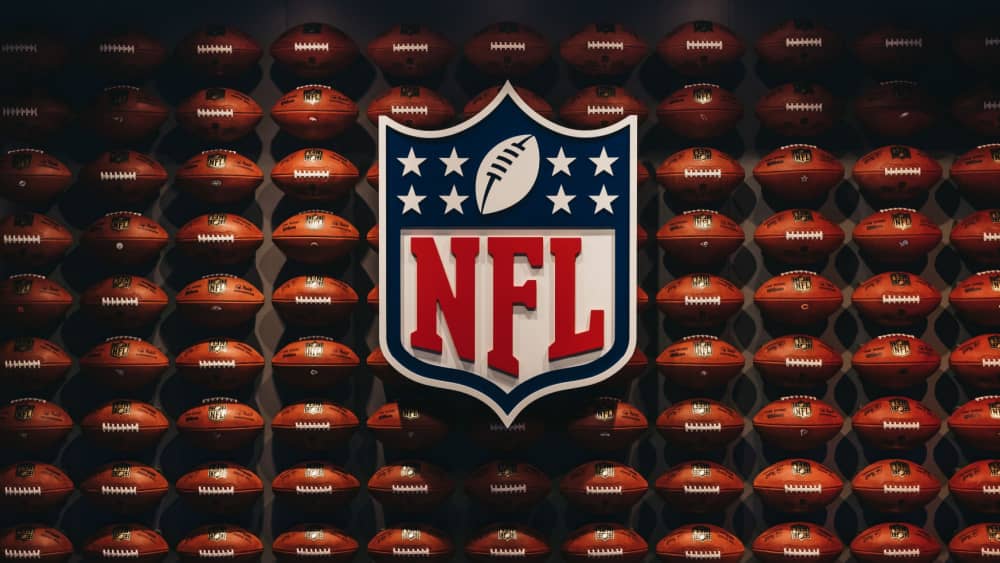 A report from ESPN released on Thursday states that embattled Washington Commanders owner Daniel Snyder believes he has enough "dirt" on fellow NFL owners, commissioner Roger Goodell and league officials that he could "blow up" several people and organizations.
The report details how Snyder and his fellow NFL owners are moving toward a showdown that could ultimately lead to his ouster, and alleges that Snyder has been digging up dirt on his fellow owners, including (allegedly) hiring private investigators through his law firms, in an attempt to keep control of his franchise.   One owner told the website that Snyder told him he "has dirt on Jerry Jones," his one-time mentor within the league, while another veteran owner said: "He's backed into a corner … He's behaving like a mad dog cornered."
Snyder is facing multiple controversies regarding his scandal-riddled franchise. There was a lengthy investigation which exposed a toxic workplace, with Snyder directly implicated to some of the accusations. Snyder was fined $10 million, and handed over day-to-day control of the franchise to his wife, Tanya. Now there is a second investigation ongoing that is looking into similar claims, including sexual assault allegations from 2009  by a former employee, which ended with a $1.6 million settlement.
The Commanders called the accusations of blackmail on fellow owners  NFL commissioner Roger Goodell "utterly false." Holland & Knight, one of the firms that represent Synder, said in a statement: "This is categorically false … He has no 'dossiers' compiled on any owners."
Editorial credit: Alena Veasey / Shutterstock.com