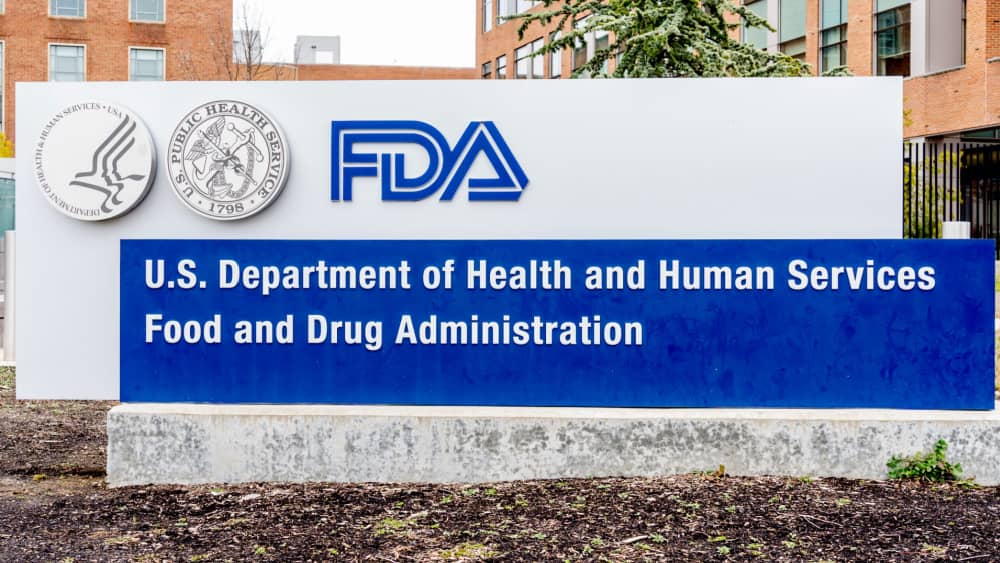 On Wednesday, advisory panel to the Food and Drug Administration recommended taking Makena, a drug for preventing premature births, off the market due to doubts about the drug's effectiveness. Makena was fast-tracked 11 years ago to cut the risk of preterm birth, a leading cause of infant mortality.
The 14-1 vote by the FDA's Obstetrics, Reproductive and Urologic Drugs Advisory Committee was taken after a hearing to determine  whether the drug was effective, whether trial data support its approval and whether the drug should remain available on the market.  Peter Stein, the director of the FDA's Office of New Drugs at the Center For Drug Evaluation and Research said in closing remarks at the hearing: "Hope is a reason to keep looking for options that are effective, whether we find them here or elsewhere … Hope is not a reason to take a drug that is not shown to be effective, or keep it on the market."
A 2003 study cited by CovisPharma, the maker of Makena, showed Black newborns are more than twice as likely to die as White newborns when born before 37 weeks. Covis argued that pulling the drug from the market would hurt Black women. In a statement earlier this year about the drug, Covis Pharma said it wanted to work with the FDA to do more research on Makena.
Formally taking Makena off the market will be left to the FDA, which could make its decision within a few months. If FDA follows the advisory committee's advice, it would be the first time in a decade that a fast-tracked drug would be pulled from the market.
Editorial credit: JHVEPhoto / Shutterstock.com