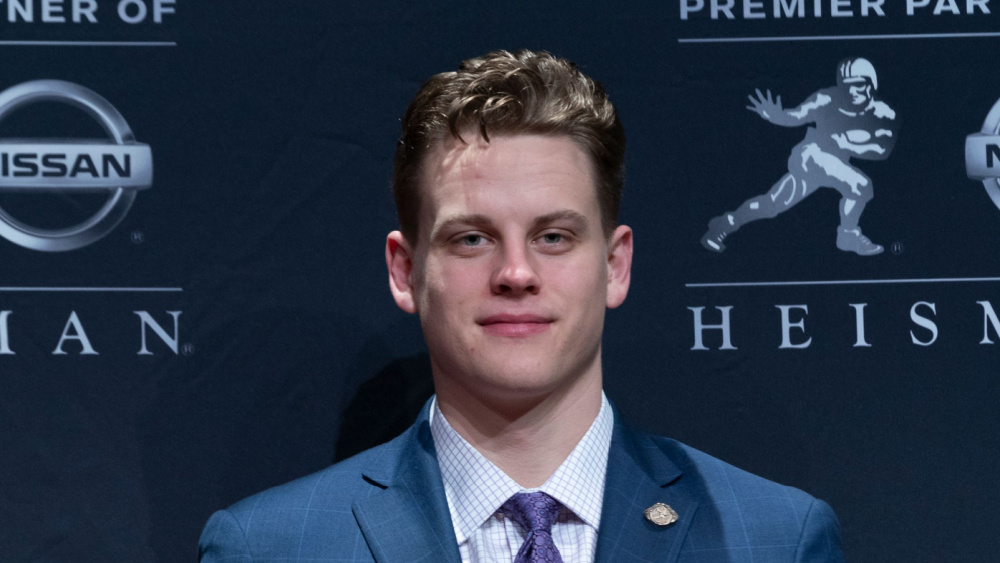 In one of his best performances of the season, quarterback Joe Burrow led the Cincinnati Bengals to a 35-17 win over the Atlanta Falcons on Sunday, and earned another record in his young career. Burrow became the first player in NFL history to have five games of 400 or more passing yards in the first three years of his career; and was 34-of-42 passing for 481 yards and three touchdowns.
Burrow previously held the record with Pro Football Hall of Famer Dan Marino. Burrow said after the game: "I'm feeling comfortable. We're getting the timing down. We're starting to find a rhythm as an offense."  Bengals wide receivers Tyler Boyd and Ja'Marr Chase became the third duo in the last 15 years to each have 100 or more receiving yards in the first half, and Bengals wide receiver Tee Higgins came seven yards shy of joining Boyd and Chase with 100-yard games. WR Boyd said: "[There is] no defense in the league, or whatever you do, that can stop what we got. We got a great quarterback that can always make the right read every single time and make our jobs easy."
The Bengals have tallied 65 points in the last two games and scored nine touchdowns during that span, and Sunday's win improves Cincinnati to 4-3, keeping them in the running for the lead in the AFC North division.
Editorial credit: lev radin / Shutterstock.com