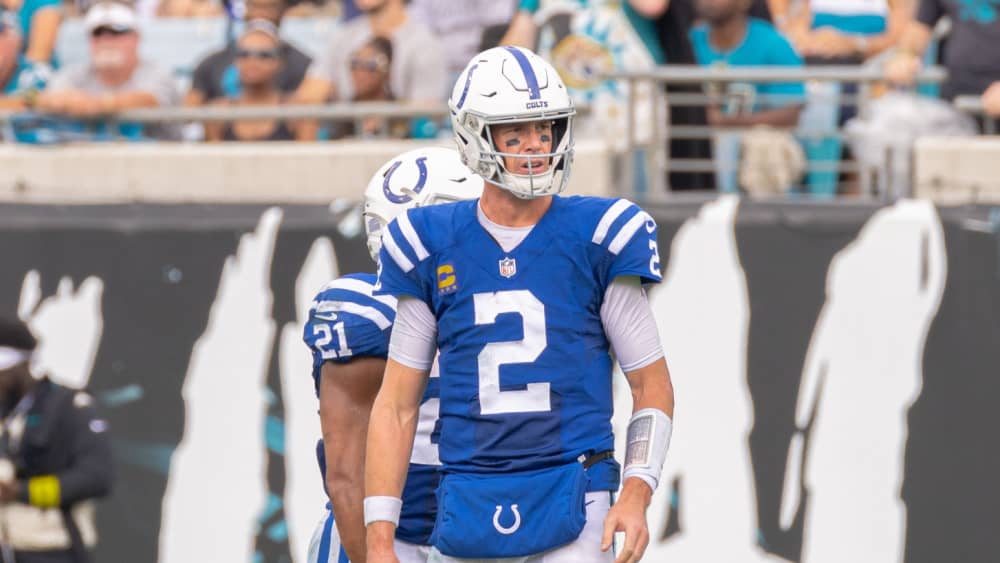 Indianapolis Colts head coach Frank Reich told reporters that quarterback Matt Ryan is out of Sunday's game against Washington Commanders with a Grade 2 shoulder sprain. Reich said that Sam Ehlinger will start in Ryan's place and will continue to do so for the remainder of the season, adding that "right now the move is" for Ehlinger to start the rest of the year.
The Colts acquired the 37-year-old former Falcons starter in March to take over for Carson Wentz, who was traded to the Washington Commanders during the offseason. Ryan was selected by the Falcons as the third overall pick in the 2008 NFL draft. and was named Offensive Rookie of the Year in 2008, NFL MVP in 2016 and earned four Pro Bowl selections.
In seven games this season, Ryan had nine touchdowns and nine interceptions, throwing for 2,008 yards. Ryan has been one of the NFL's most consistently productive quarterbacks for more than a decade, missing just three regular-season games across his first 14 years in the league. He most recently sat out a game with an ankle injury in 2019.
Editorial credit: April Visuals / Shutterstock.com