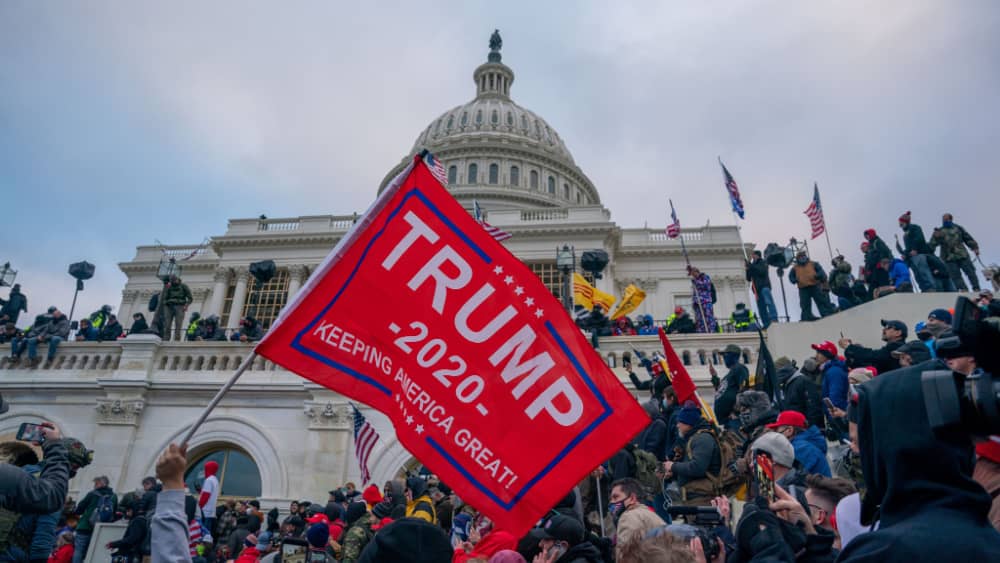 Hope Hicks, who served as a top adviser to former President Donald Trump, is interviewing with the House select committee investigating the January 6, 2021, attack on the US Capitol. Hicks previously had an "informal interview" with the committee, according to two separate sources, and was called back for a formal interview.
Hicks previously refused to answer questions about working for the president when she testified before lawmakers behind closed doors in 2019. The Jan. 6 committee declined to provide a comment or any additional details, and Hicks did not immediately respond to a request for comment.
Hicks served in multiple senior roles during Trump's presidency, and was one of his closest confidantes in his White House. She left the White House six days after the Jan. 6 insurrection, on Jan. 12, after serving as a counselor to the president. She had previously served as White House communications director as well as director of strategic communications. Prior to her stints at the White House, Hicks worked for Trump's presidential campaign, the Trump Organization and Ivanka Trump's fashion brand.
The committee has sought to prove throughout its investigation and public hearings that various individuals surrounding Trump did not believe the election was stolen or in the former President's election lies and told him so.
Editorial credit: Thomas Hengge / Shutterstock.com