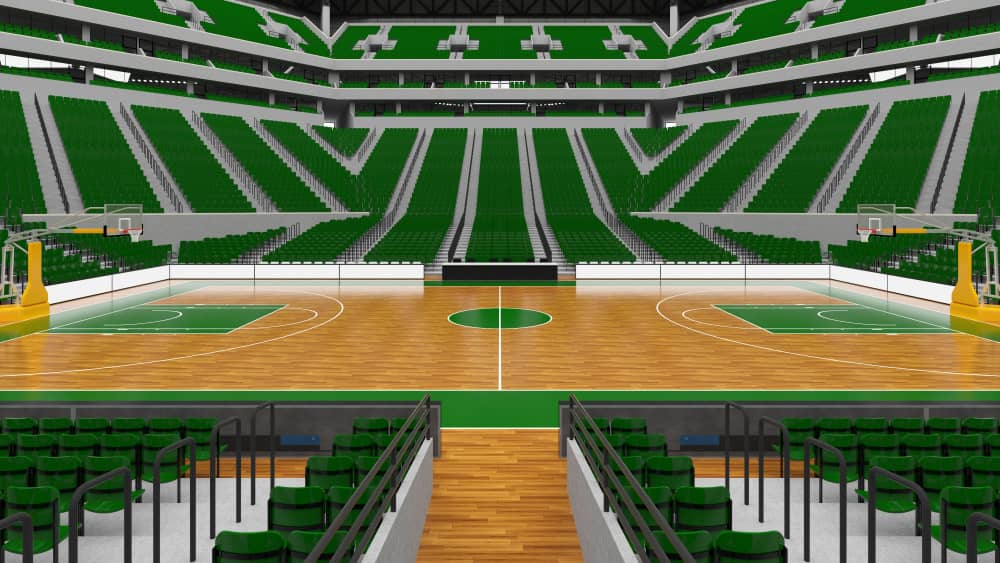 The NBA announced that Boston Celtics forward Grant Williams was suspended for one game after "recklessly making contact" and "directing inappropriate language" at a game official on Oct. 24 during the team's game vs. the Bulls. He will not earn pay during his suspension. The one-game suspension will be served on Friday, Oct. 28, meaning Williams will miss the Celtics' game vs. the Cavaliers in Boston.
Williams earned a technical foul during the team's 120–102 loss to the Bulls on Monday, and was then ejected from the game in the fourth quarter after he was knocked down by Bulls forward Zach LaVine and called for a blocking foul. Williams quickly got up from the ground, and bumped into the game official, triggering the ejection.
Head coach Joe Mazzulla was also ejected from the game in the third quarter. Nikola Vučević took exception to being called for a foul against Jaylen Brown, including acting like he was going to slam the ball onto the court, but the officials allowed it to go without giving him a technical. Mazzulla was unhappy about the no-call and received a double-technical foul while making his case to the officials.
Williams has been coming off the bench so far this season for the Celtics. He's averaged 24.8 minutes through four games this season.
Editorial credit: Danilo_Vuletic / Shutterstock.com