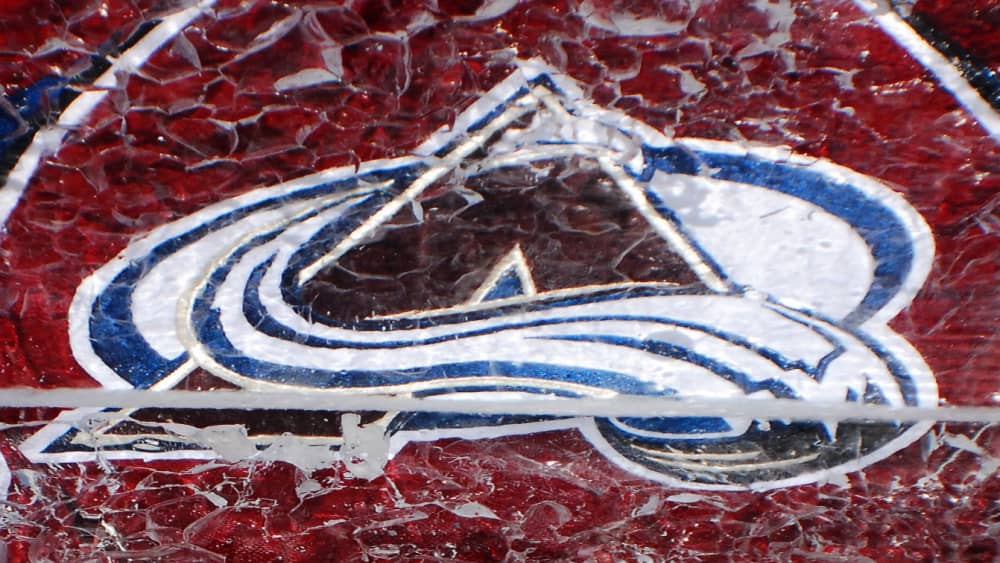 Colorado Avalanche head coach Jared Bednar told reporters on Tuesday that forward Valeri Nichushkin is expected to miss a month of play time after undergoing surgery to address an ankle injury.  Bednar also provided updates on the status of defensemen Bowen Byram and Samuel Girard. Byram is week-to-week with a lower-body injury; and Girard has been healthy all season but is currently day-to-day (undisclosed).
The 27-year-old Nichushkin has seven goals and 12 points in seven games with the Avalanche to start the 2022–23 regular season, but hasn't played a game since October 25 against the New York Rangers. He recorded 25 goals and 52 points in 62 games during the 2021–22 regular season, and added nine goals and 15 points in 20 playoff contests to help Colorado claim its third Stanley Cup in franchise history.
In 412 career NHL games over eight regular seasons, Nichushkin has amassed 78 goals and 186 points, and has added 13 goals and 24 points in 62 career playoff contests. After his successful 2021-22 season, the Avalanche subsequently re-signed Nichushkin to an eight-year, $6.125 million-AAV contract on July 11 which will keep Nichushkin under contract until 2030.
Editorial credit: meunierdn / Shutterstock.com