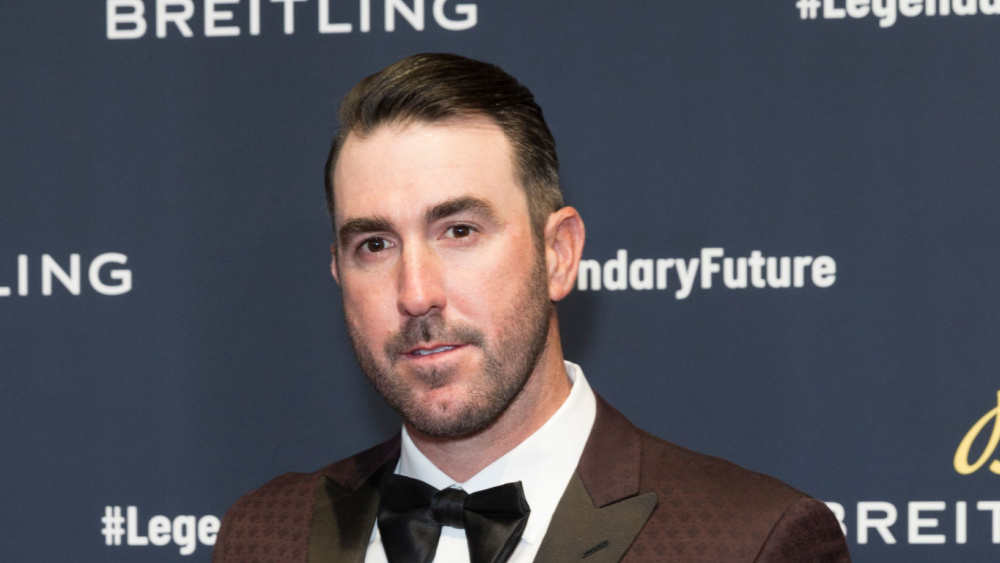 The Major League Baseball Players Association announced Thursday that Houston Astros pitcher Justin Verlander declined a $25 million option with the Astros to become a free agent, five days after helping the team with its second World Series title. Verlander was among four players who became free agents Thursday, raising the total to 165.
The 39-year-old right-hander, likely headed to his third Cy Young Award, got his first World Series win in nine starts in Game 5 against Philadelphia by allowing just four hits and one run over five innings. The nine-time All-Star, former MVP, two-time Cy Young Award winner and two-time World Series champion logged an MLB-best and career-low 1.75 ERA in 28 starts this season.
Verlander, the No. 2 overall pick in the 2004 MLB Draft, made his MLB debut in 2005 for the Detroit Tigers until he was traded to the Astros in August 2017. He agreed to a $66 million contract covering 2020 and 2021, then hurt his elbow and needed Tommy John surgery. After pitching one game over the previous two seasons, Verlander became a free agent and re-signed with Houston for a $25 million, one-year deal that included the option. He went 18-4 with a major league-best 1.75 ERA in 28 starts, then was 2-0 with a 5.85 ERA in four postseason outings. He is 244-133 with a 3.24 ERA and 3,198 strikeouts in 17 seasons.
https://abcnews.go.com/Sports/wireStory/verlander-declines-25m-astros-option-free-agent-93056101
Editorial credit: lev radin / Shutterstock.com