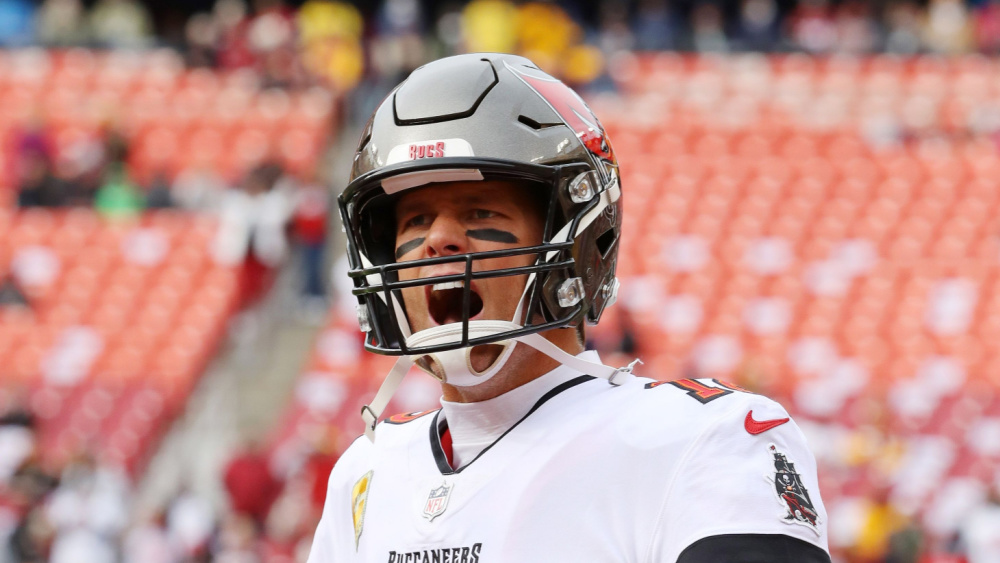 The NFL's first game in Germany resulted in success for the Tampa Bay Buccaneers, who got off to a great start and held the lead through the fourth quarter to defeat the Seattle Seahawks 21-16.
Bucs QB Tom Brady completed 22 of 29 passes for 258 yards and two touchdowns, while Seattle's Geno Smith completed 23 of 33 passes for 275 yards, with three touchdowns and no interceptions, but he did take three sacks and lose a costly fumble. Tampa Bay's Leonard Fournette and Seattle's Jordan Brooks both exited the game in the fourth quarter due to injury, though the extent of their injuries were not yet known.
The win brings the Bucs record to 5-5 and to lead the NFC South, while the Seahawks remain in first place in the NFC West, despite falling to a 6-4 record.
Editorial credit: Steve Jacobson / Shutterstock.com