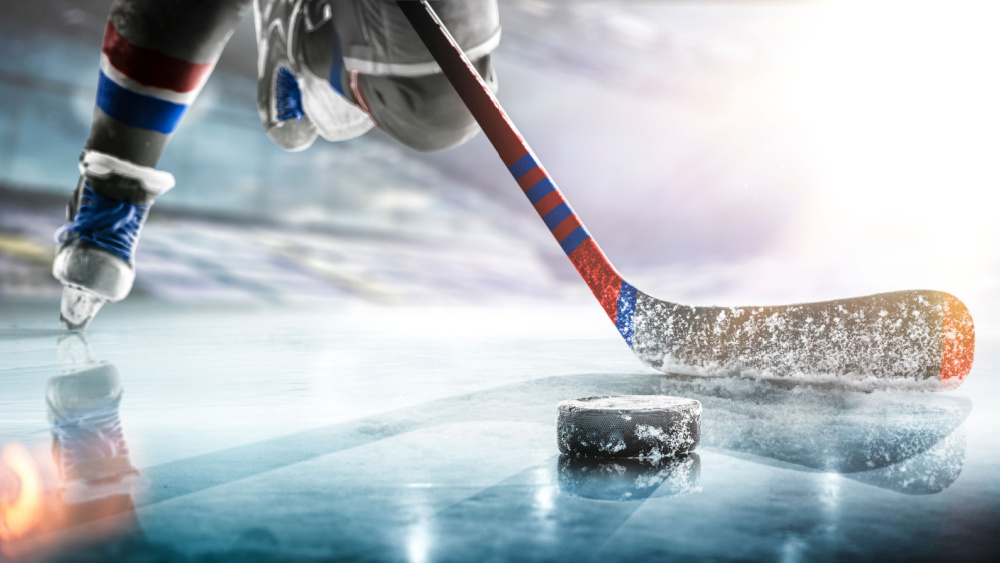 The Minnesota Wild announced Monday that they have signed forward Matt Boldy, 21, to a seven-year, $49 million contract extension. The franchise said Boldy's extension includes an average annual value of $7 million and will run through the 2029-30 campaign.
Boldy was the No. 12 overall pick in the 2019 NHL Draft, scoring 15 goals and totaling 24 assists in 47 games last season. Boldy totaled 12 goals and 17 assists through 42 games this season.
Boldy and the Wild beat the Arizona Coyotes 2-1 on Saturday at the Xcel Energy Center in St. Paul, Minn. The Wild, who have a 24-14-4 record, are in third place in the Wester Conference's Central Division. They will next face the Washington Capitals at 7 p.m. EST Tuesday at Capital One Arena in Washington, D.C.
Editorial credit: Eugene Onischenko / Shutterstock.com