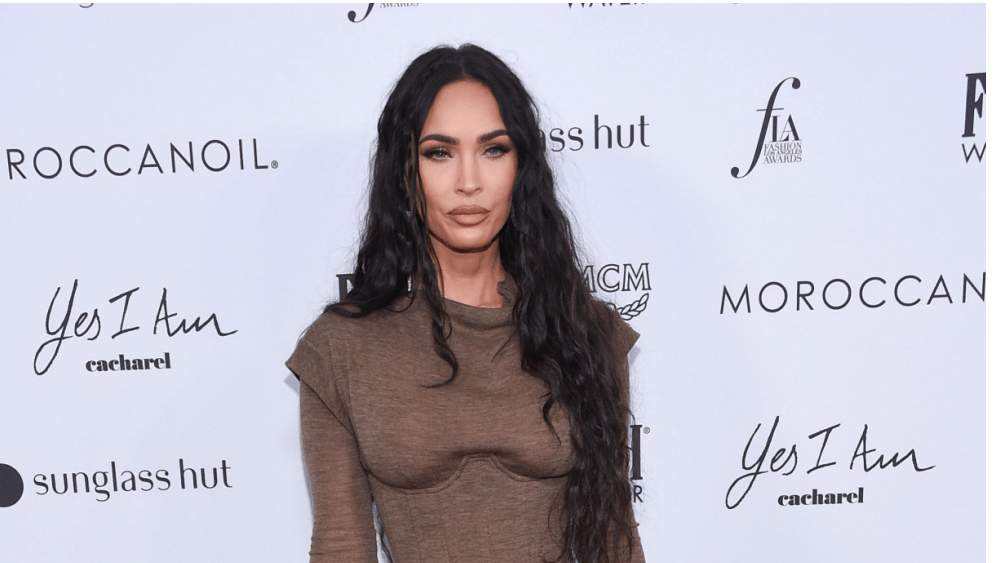 After a nine-year hiatus for the film series, the first official trailer for the fourth installment of Sylvester Stallone's "The Expendables" franchise has been released. Dubbed "Expend4bles," the movie is set for release on Sept. 22.
The third "Expendables" film was released in 2014; while Stallone directed the franchise's debut and served as a writer for the first three "Expendables" films, he's solely focusing on acting for the fourth installment. Franchise vets Jason Statham, Dolph Lundgren and Randy Couture will all reprise their long-term roles alongside Stallone's character Barney Ross in the upcoming film. New additions to the cast include Curtis "50 Cent" Jackson, Megan Fox, Tony Jaa, Jacob Scipio, Levy Tran, Eddie Hall, Iko Uwais and Andy Garcia.
Watch the full trailer for "The Expendables 4" – here.
Editorial credit: DFree / Shutterstock.com