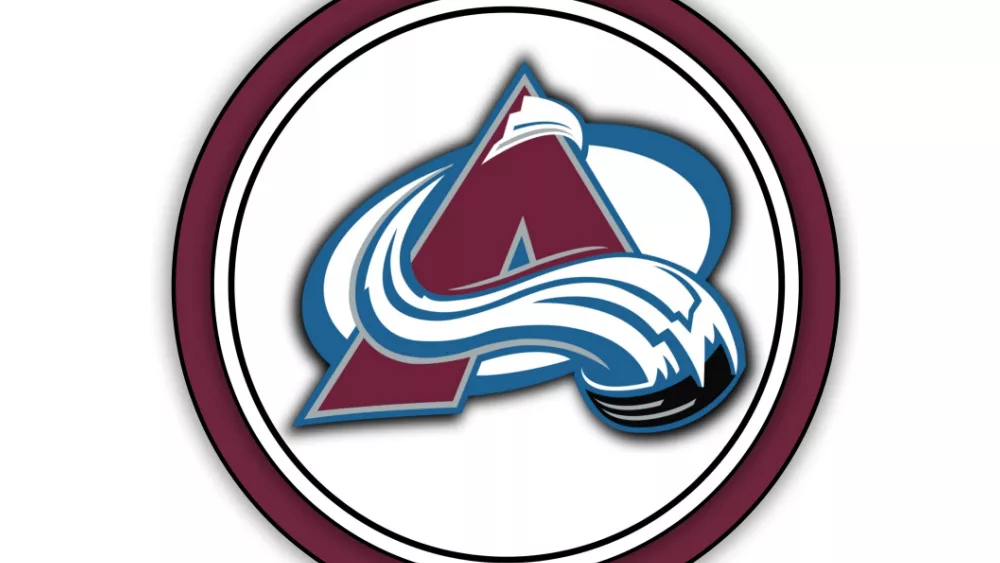 The Montreal Canadiens announced on Tuesday that they have acquired Alex Newhook from the Colorado Avalanche in exchange for a 2023 first-round pick, a 2023 second-round pick and defenseman Gianni Fairbrother.
The first-round selection that Montreal dealt to Colorado is the No. 31 overall pick, which was previously owned by the Florida Panthers. The second-round pick is the No. 37 overall selection in the 2023 draft. The Avalanche tweeted: "TRADE: We have acquired a first-round selection (31st overall, previously acquired) and a second-round pick (37th overall) in the 2023 NHL Draft, along with defenseman Gianni Fairbrother, from the Montreal Canadiens in exchange for forward Alex Newhook. #GoAvsGo"
Newhook, the No. 16 overall pick in the 2019 NHL Draft, just completed his second full season with the Avalanche. As a rookie in 2021-22, Newhook recorded 13 goals and 33 points. Last season, Newhook totaled 14 goals and 30 points in 82 games.
Editorial credit: The_AA's / Shutterstock.com