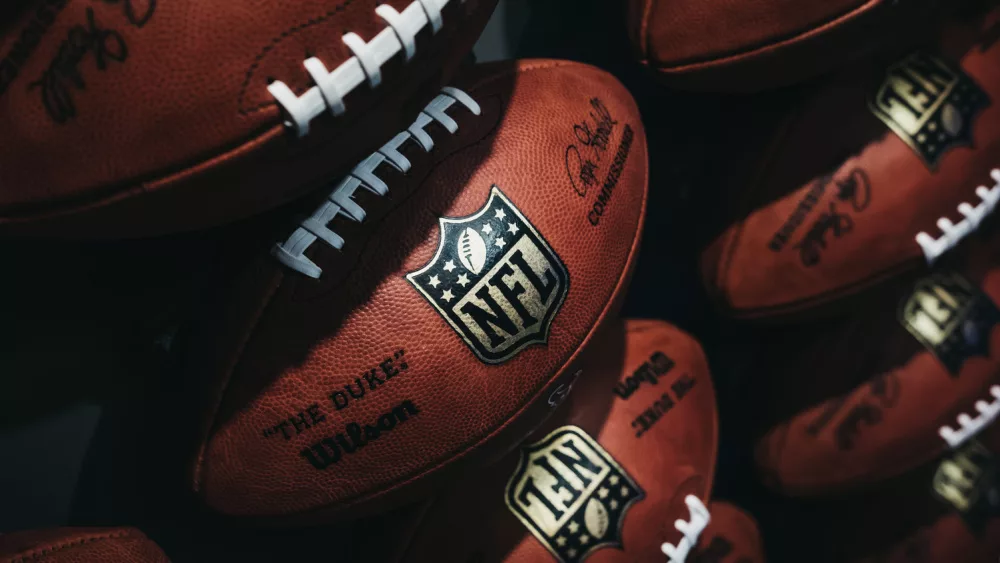 The NFL announced on Thursday the suspensions of Indianapolis Colts veteran cornerback Isaiah Rodgers, Colts defensive end Rashod Berry, free agent Demetrius Taylor and Nicholas Petit-Frere of the Tennessee Titans for violations of its gambling policy as part of the NFL's latest investigation. Rodgers, Berry and Taylor each were suspended through the entire 2023-24 season for betting on NFL games during the 2022-23 campaign. Petit-Frere was also suspended for six games instead of indefinitely because he bet on non-NFL sports while at the Titans facility (part of the league's gambling rules state that no NFL employee can gamble in any club or league facility/venue including a team's practice facility).
Rodgers, Berry and Taylor are eligible to petition the league to be reinstated once the 2023 season ends. As a result, the Colts waived both Rodgers and Berry shortly after the news broke. Colts general manager Chris Ballard said in a news release: "We have made the following roster moves as a consequence of the determination that these players violated the league's gambling policy. The integrity of the game is of the utmost importance. As an organization, we will continue to educate our players, coaches, and staff on the policies in place and the significant consequences that may occur with violations."
The NFL has now suspended nine additional players this offseason: Lions wide receiver Jameson Williams and wideout Stanley Berryhill were suspended six games for betting at team facilities, and Lions WR Quintez Cephus and safety C.J. Moore, as well as Commanders defensive lineman Shaka Toney, were suspended indefinitely for betting on NFL games.  Berryhill, Cephus and Moore were subsequently released.
The 25-year-old Rodgers, a fourth-year cornerback and kick returner for the Colts, took "full responsibility" for his alleged gambling shortly afterward, apologizing via social media. Rogers totaled 34 combined tackles, four fumble recoveries, three passes defensed and a forced fumble in 15 games last season. Berry, 26, totaled four combined tackles in eight appearances over his first two seasons with the New England Patriots and Detroit Lions. He spent last season with the Jacksonville Jaguars practice squad before signing with the Colts in January. The 24-year-old Taylor appeared in one game last season for the Lions, spending most of the 2022-23 campaign on the practice squad.
Editorial credit: Alena Veasey / Shutterstock.com