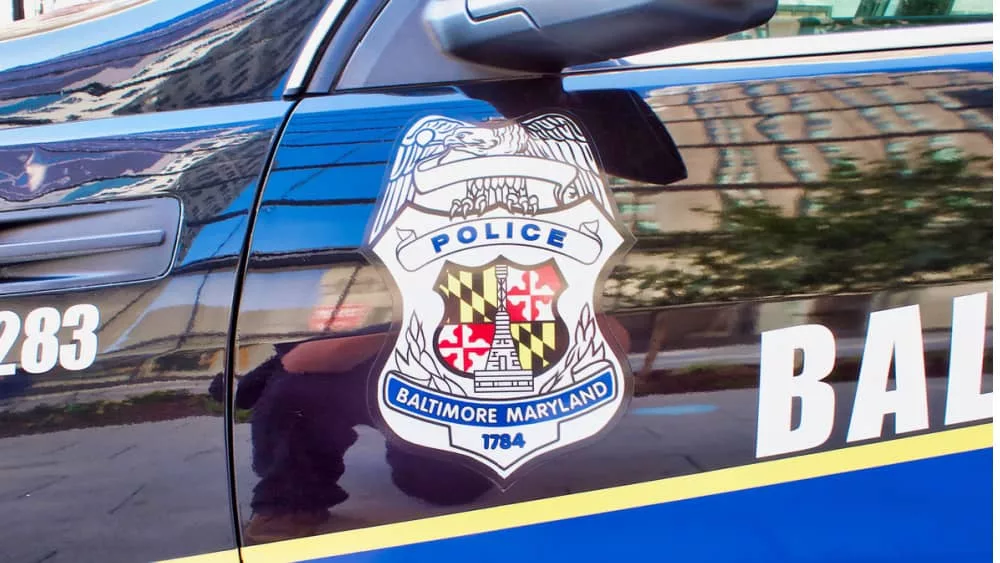 At least two people were killed, and approximately 30 were injured, in a mass shooting at a Baltimore block party in the early hours of Sunday. Acting Police Commissioner Richard Worley said: "Our hearts and prayers are going out to the families, sending out to the families and friends of these victims as well as the community in our entire city."
Police confirmed on Sunday afternoon that the two people killed at the party, in the city's Brooklyn Homes neighborhood, were adults, but neither has yet been identified, adding that at least 30 others had been injured, three of them critically. Half of the injured victims are under 18.
Police first received calls about the shooting around 12:30 a.m. Sunday; nineteen people were transferred to the emergency department of MedStar Harbor Hospital. Debra Schindler, regional director of media and public relations at MedStar Health, said in a statement that the victims were "suffering varying degrees of injury from gunshot wounds," adding, "multiple critically injured patients were evaluated and triaged simultaneously by clinical staff, while hospital security managed the throng of family members that gathered in and outside of the emergency department." The University of Maryland Medical Center said in a statement that 12 patients were in their trauma center, and four more were being treated in the pediatric emergency department.
Baltimore Mayor Brandon Scott said during a news conference: "This was a reckless, cowardly act that happened here. I want those who are responsible to hear me, hear me very clearly," Scott continued. "We will not stop until we find you, and we will find you. I hope, every single breath that you take that you think about the lives that you took, and you think about the lives that you impacted here tonight." Scott called on citizens to come forward with any information they have: "Somebody out there knows who did this … We need you to say something. We need you to treat this as if someone had taken the life of your son, your daughter, your father, your brother. We need you to do that and step up and do the right thing."
Editorial credit: Pixel Doc / Shutterstock.com