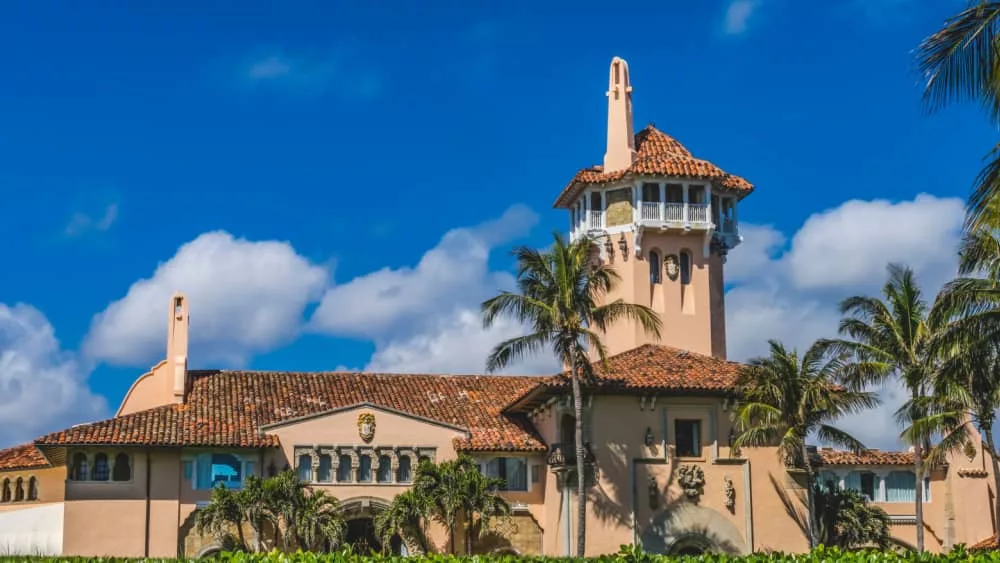 In a new indictment filed by special counsel on Thursday, former President Donald Trump faces accusations that he and aides asked a staffer to delete camera footage at his Mar-a-Lago Florida estate in an effort to obstruct the classified documents investigations. The allegations in the updated grand jury indictment not only added new charges against Trump, it adds another defendant to the case.
The third defendant, maintenance official Carlos De Oliveira, was added to the court docket on Thursday in case against Trump and his aide Walt Nauta in connection with the handling of classified documents at Mar-a-Lago. The charges against De Oliveira were not immediately revealed Thursday. According to the indictment, Trump said to his lawyer: "I don't want anybody looking, I don't want anybody looking through my boxes, I really don't. What happens if we just don't respond at all of don't play ball with them? Wouldn't it be better if we just told them we don't have anything here?"
Trump and valet Walt Nauta were charged last month by Justice Department special counsel Jack Smith in a 38-count indictment with conspiring to hide classified documents at Mar-a-Lago from government investigators who were demanding them back. The records were taken by Trump to the Palm Beach complex after he left the White House in January 2021. Trump and Nauta have pleaded not guilty to the charges they face; a trial has been set for May 2024.
A Trump spokesperson dismissed the new charges as "nothing more than a continued desperate and flailing attempt" by the Biden administration "to harass President Trump and those around him" and to influence the 2024 presidential race.
Editorial credit: Bill Perry / Shutterstock.com